Don't miss one of the top spiritual place in Kyoto! "Kifune Shrine" is famous for the god of marriage and water. Also enjoy the Kawadoko-ryori in Summer and scarlet maple leaves in Autumn!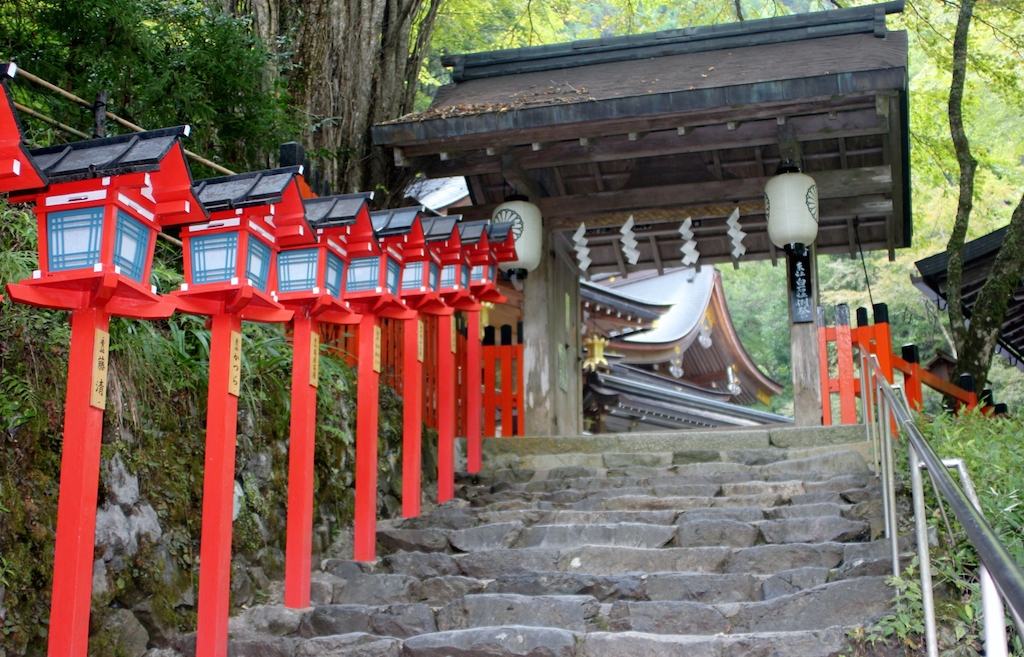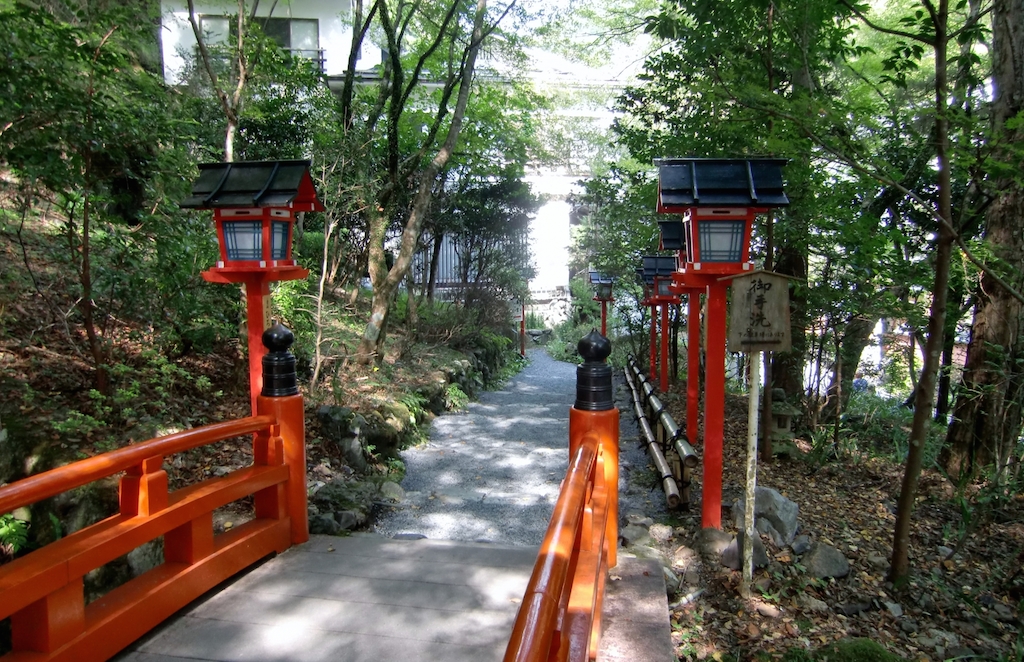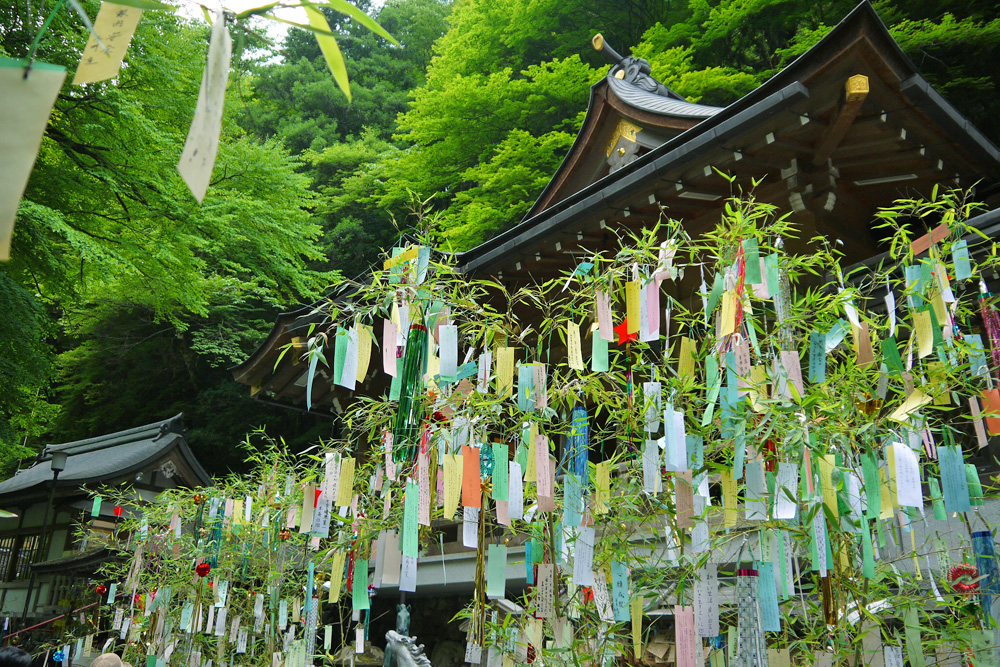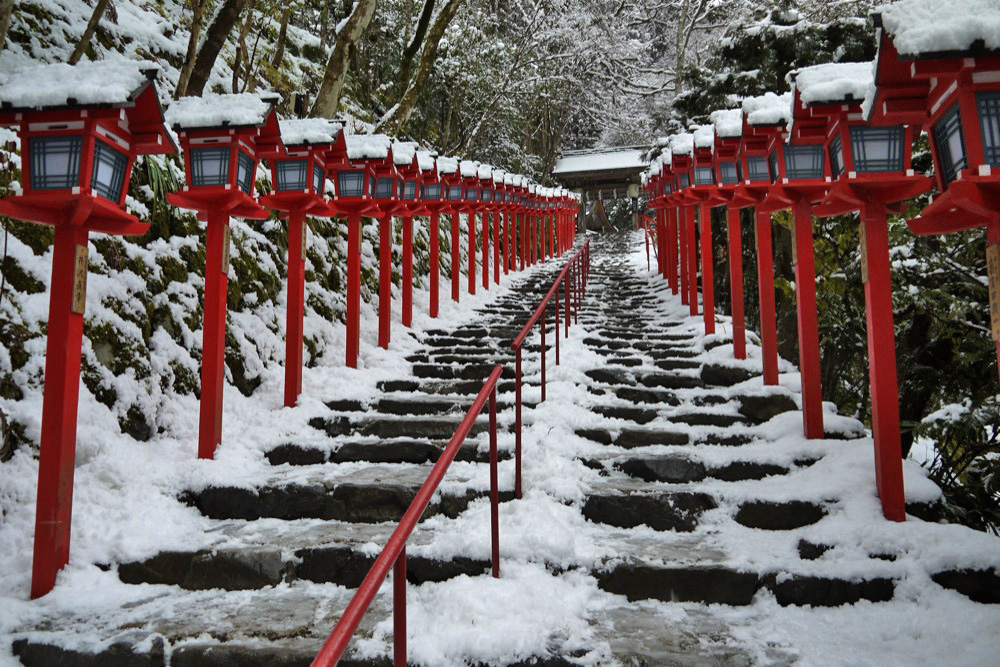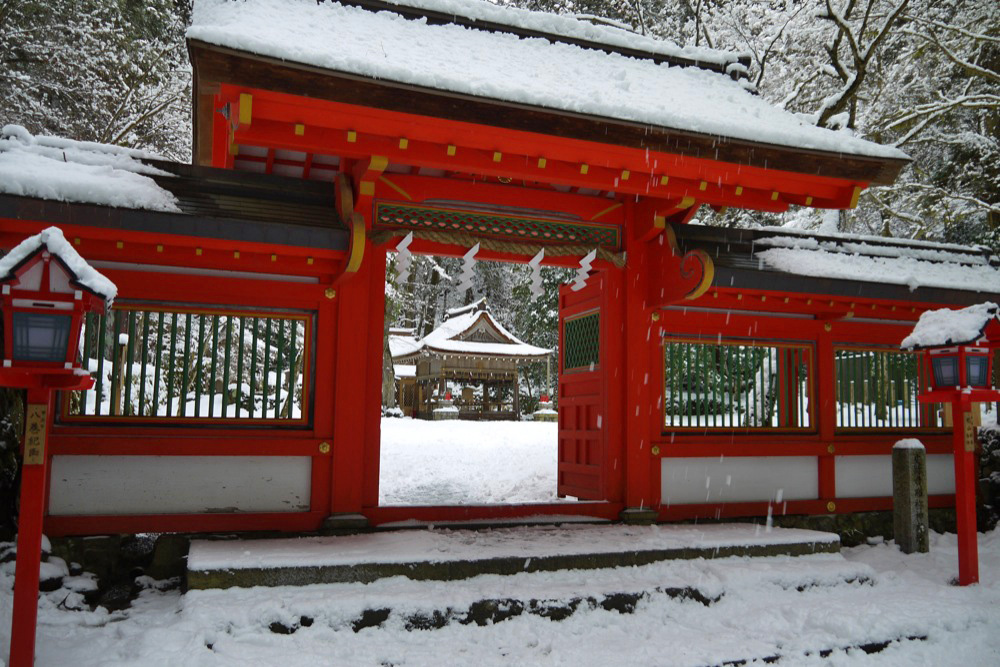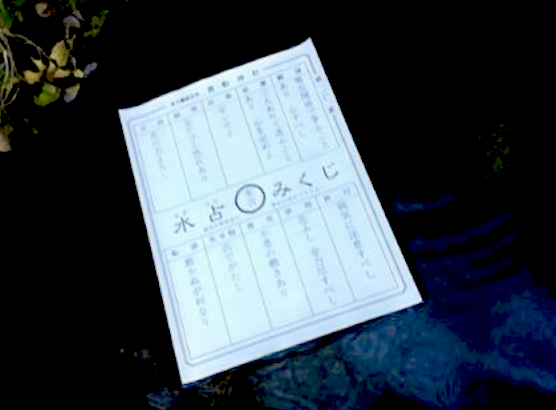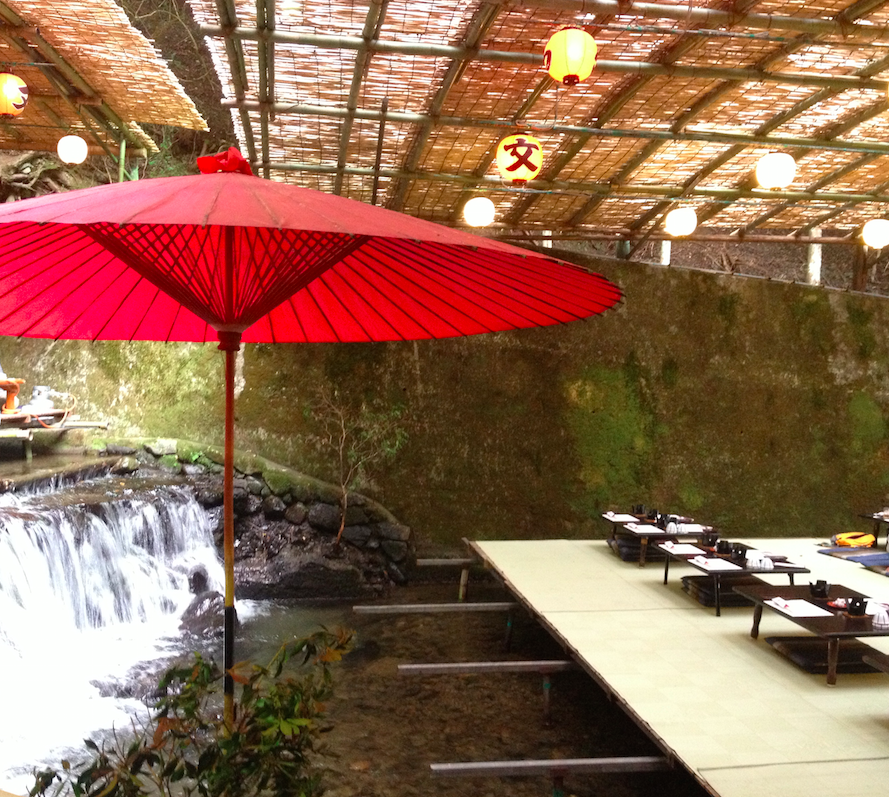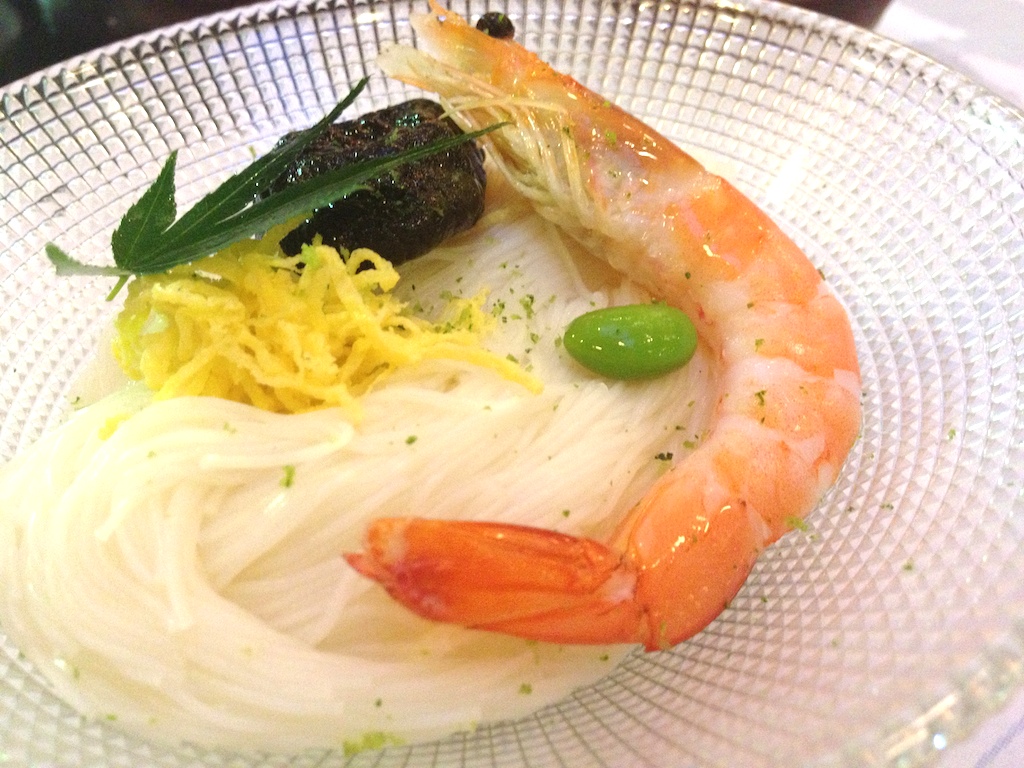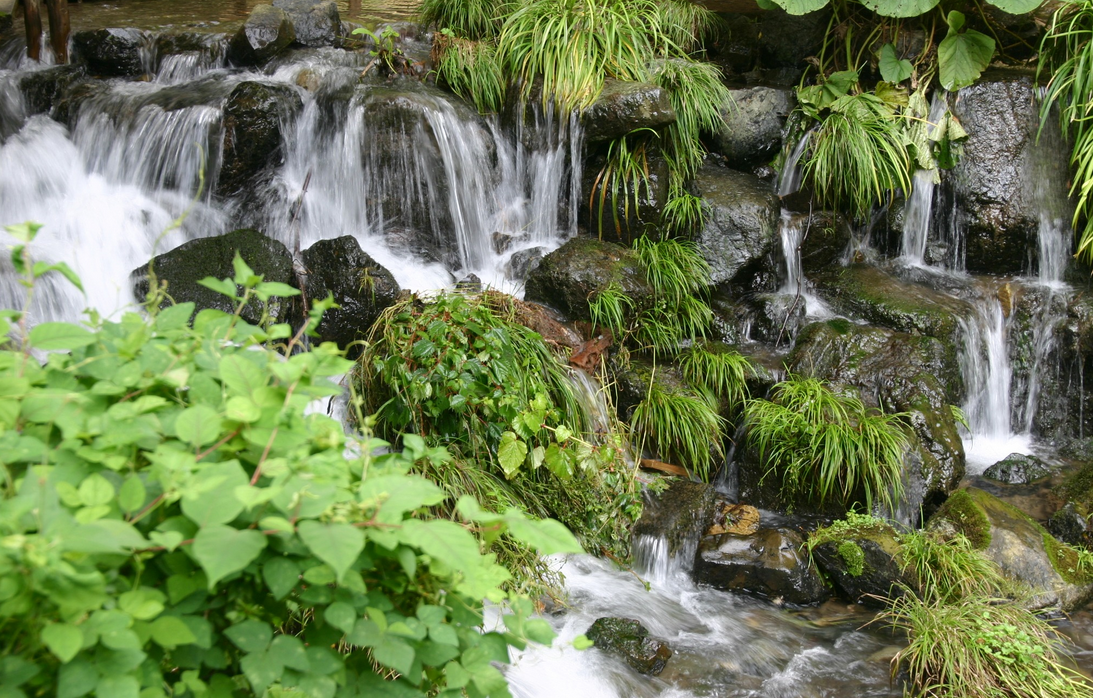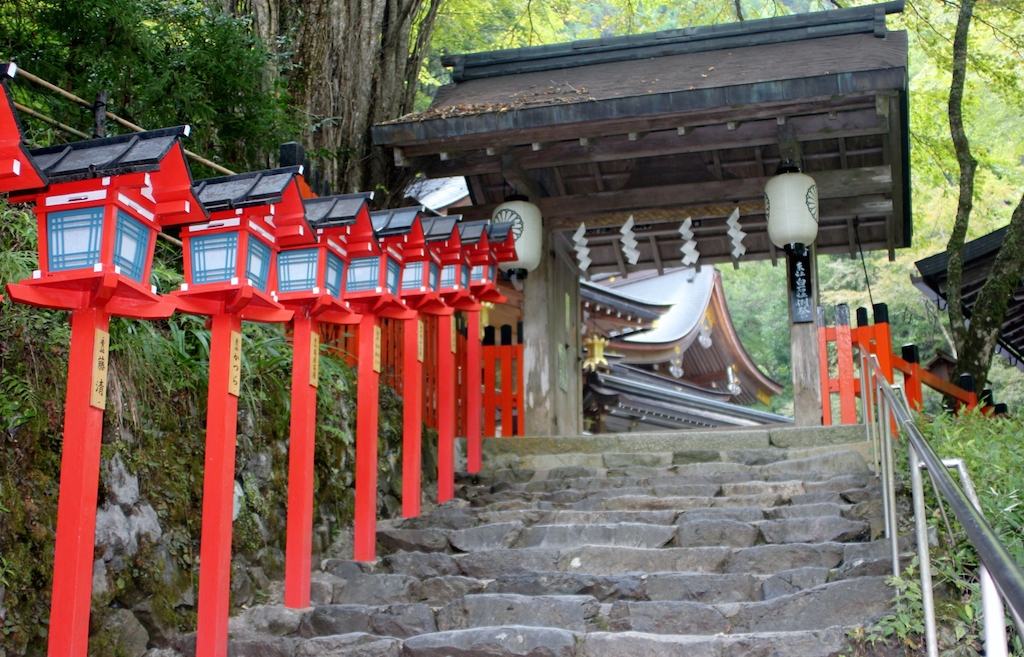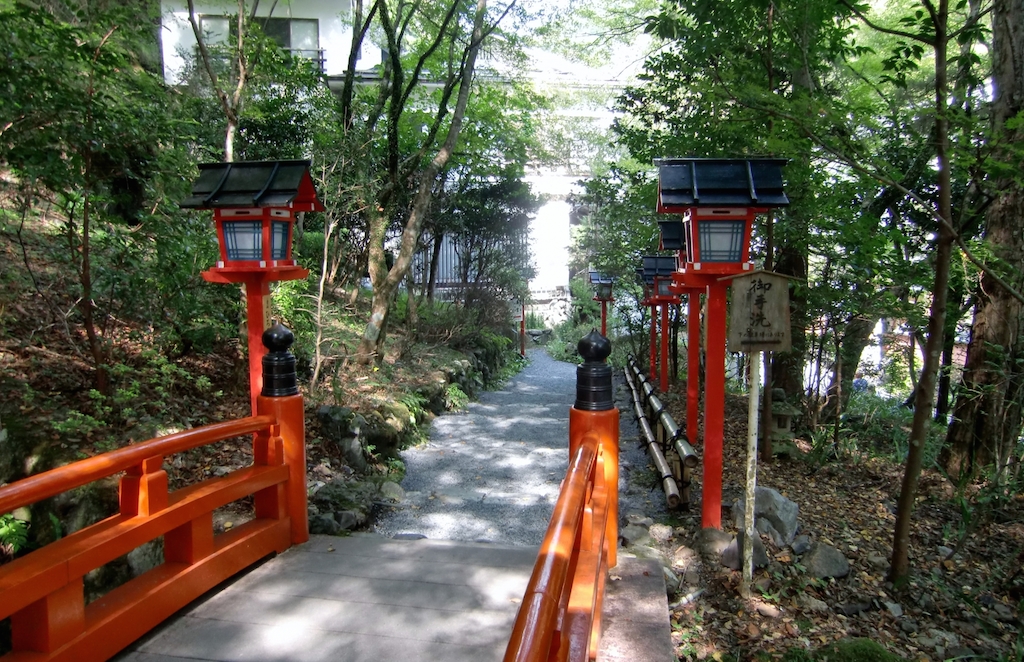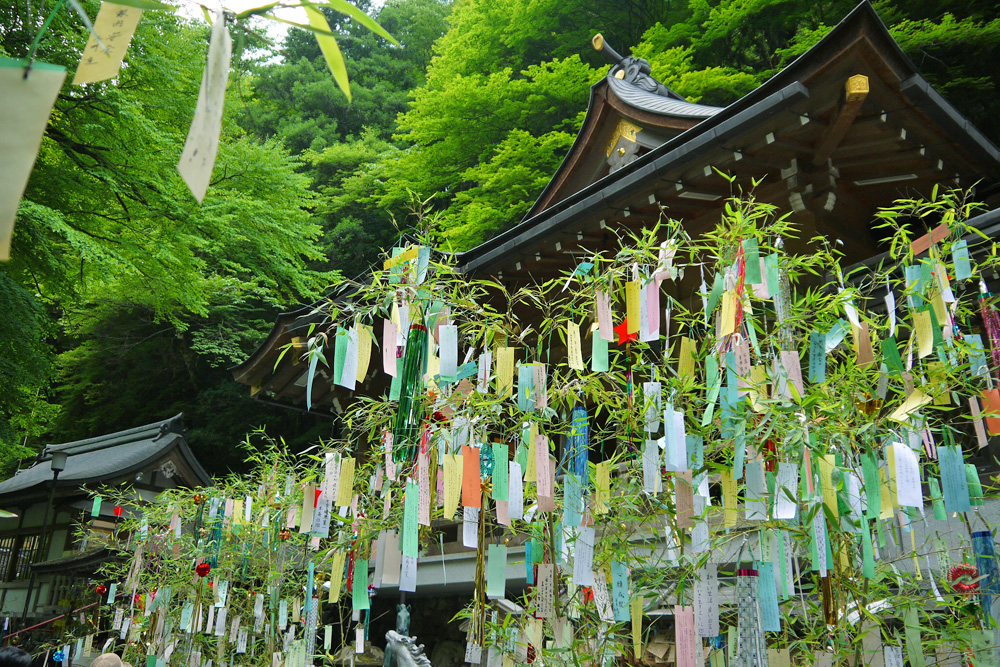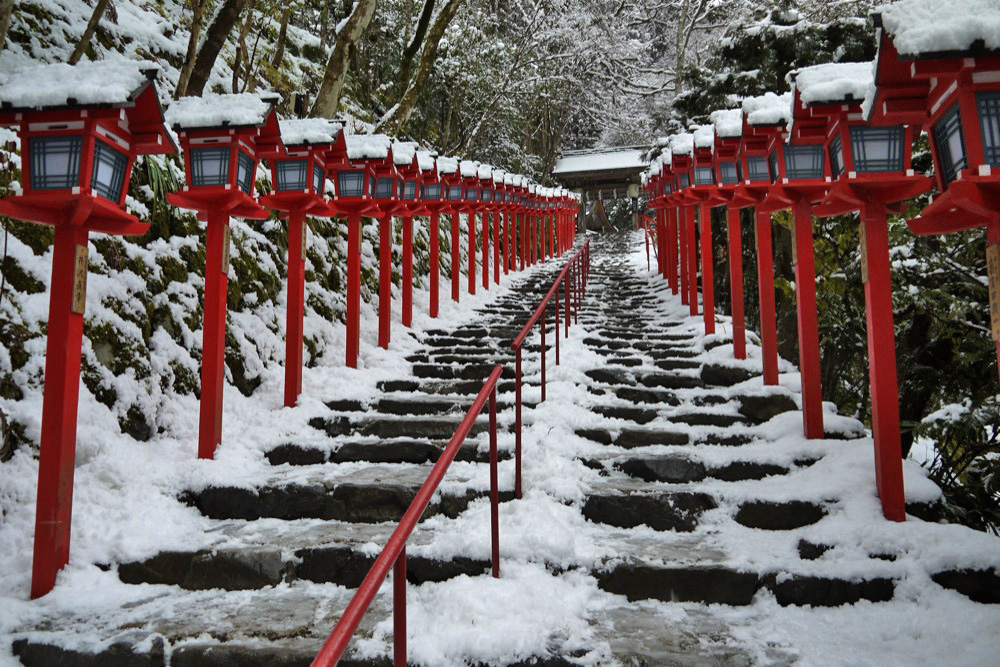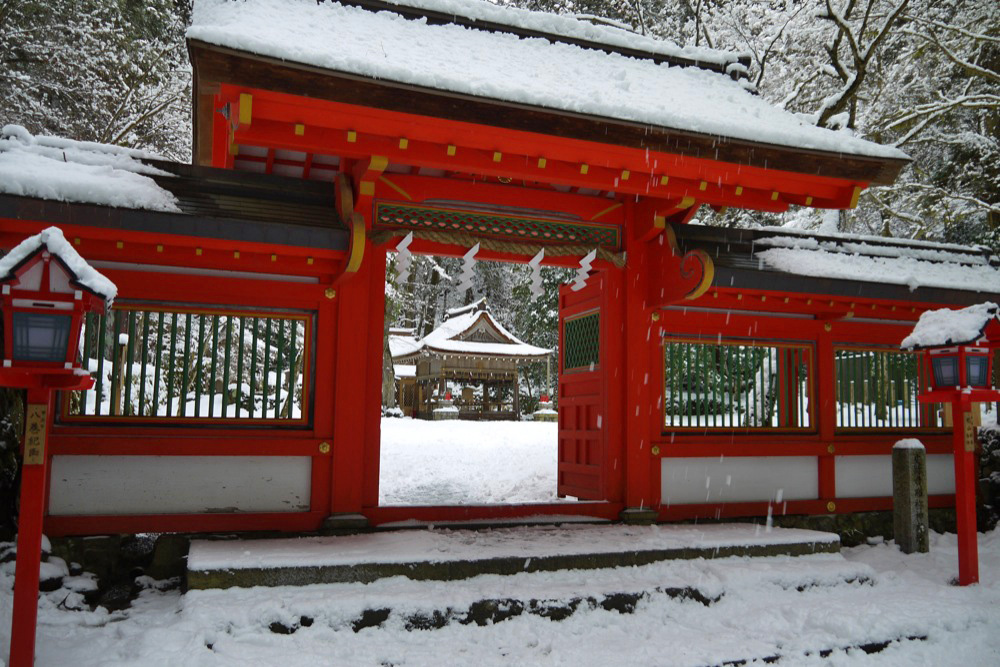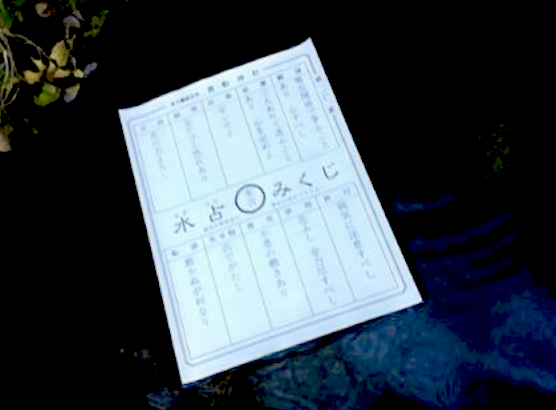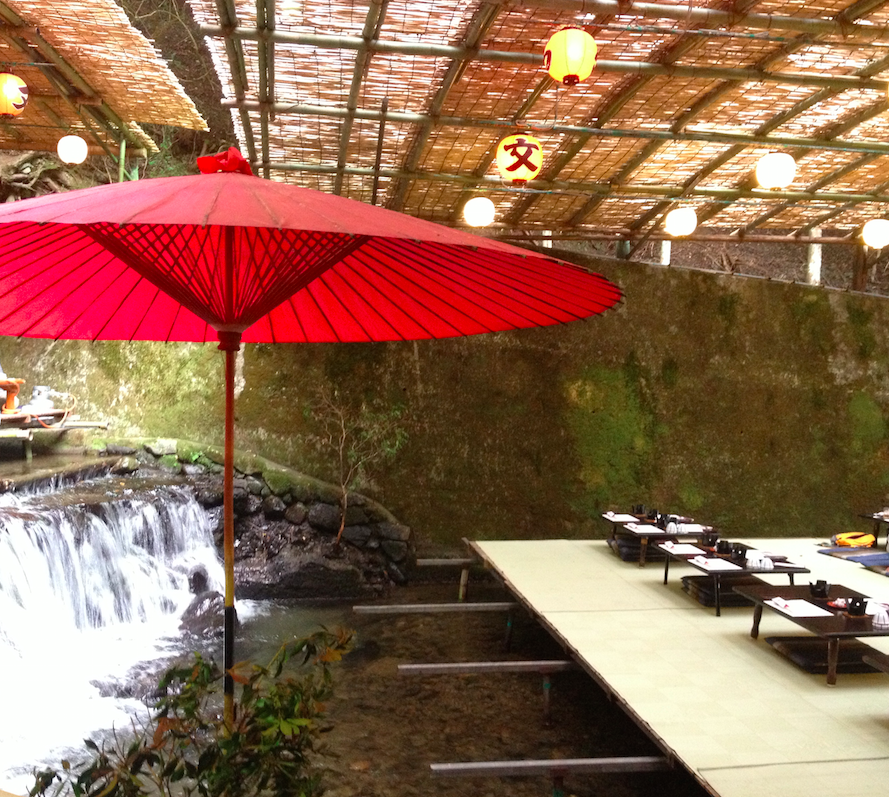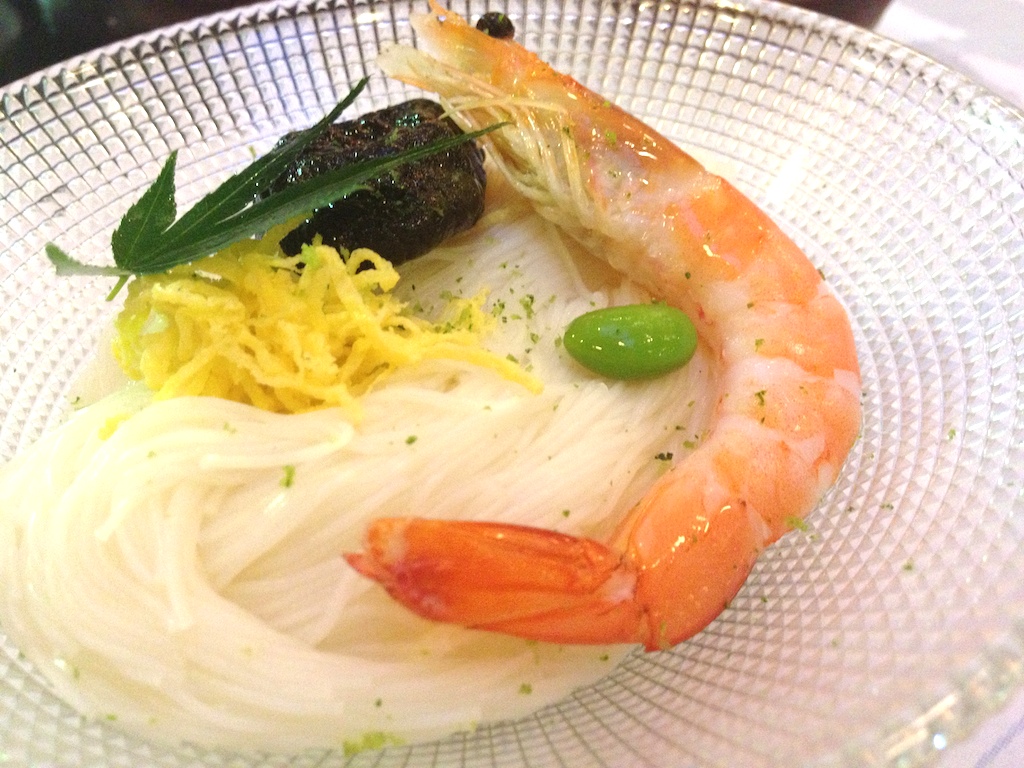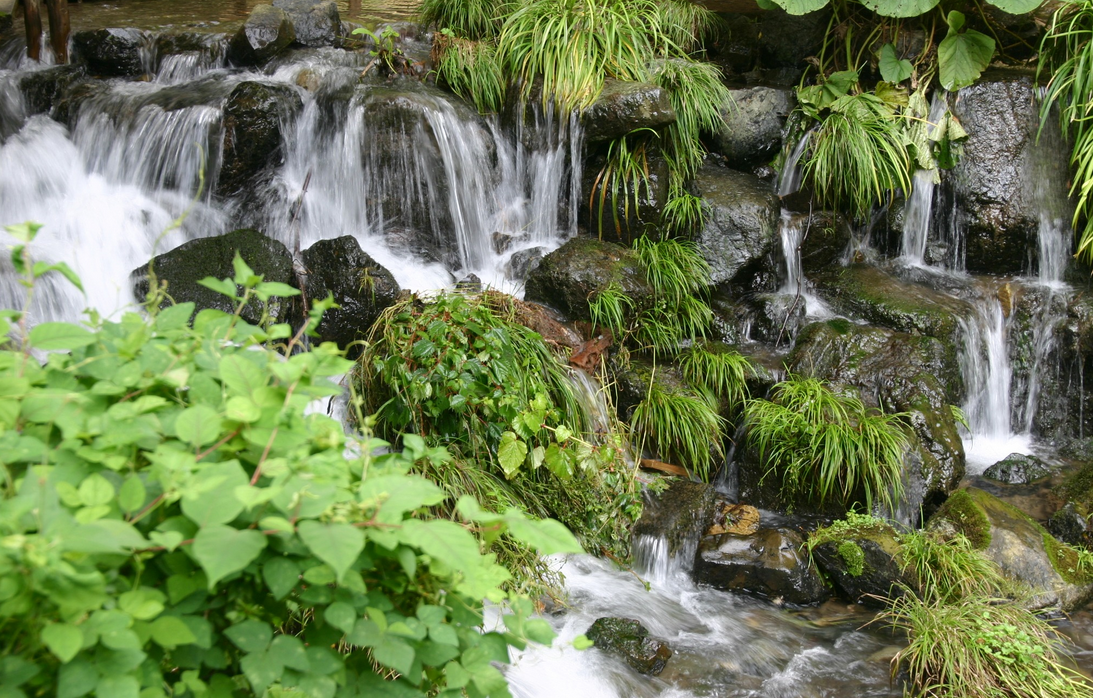 Kifune shrine is a famous tourist destination around Kifune area in Kyoto, and is located away from the heart of Kyoto and towards the North in the mountains. It known as a one of the top 'spiritual place' that are representative of Japan.
The Kifune river runs in front of the shrine, and the god of "Kifune Shrine" is a "God of Water" so he controls the supply of water.
Also in recent years, "Kinune Shrine" is famous shrine for good marriage and good relationship. So many couples all over Japan have visited the shrine to pray their love fortunes.
The shrine has a atmosphere that change with the seasons. So visitors are able to enjoy their time in the area no matter when they visit, but we highly recommend visiting during the summer or autumn.
In the summer, around Kifune shrine has a cool climate grace of full of negative ions. Furthermore, you can enjoy "Kawadoko-ryori" (traditional Japanese cuisine at summertime dinning by the river) or Nagashi Somen(flowing cool noodles) over the Kifune river, and that is a traditional Japanese cool breeze.
In the fall, Kifune area is the famous for beautiful scarlet maple leaves and illumination events will be held, which allow guests to gaze at the colorful autumn leaves taking a stroll around the shrine.
There are many other ways to enjoy the shrine, such as unique "Omikuji" (fortune telling paper) that you soak the Omikuji paper in water and the result comes out, "it called Water Omikuji" so please try it in Kifune Shrine.
Table of Contents for this Article
1,Basic Information about Kifune Shrine
2,Useful Information about Kifune Shrine
3,Photos of Kifune Shrine
4,Access Information to Kifune Shrine
1,Basic Information about Kifune Shrine
Name: Kifune shrine
Name in English: KIFUNEJINJA
Prefecture: Kyoto prefecture
Area: Kyoto city (Kifune/ Kurama/ Ohara)
Address: 180 Kuramakibune -cho, Sakyo-ku, Kyoto city, Kyoto
Telephone Number: 075-741-2016
Closed Day: None
Admission Hours:
6:00~20:00 ※5/1〜11/30
6:00~18:00 ※12/1〜4/30
※Kagura amulet reception counter:9:00~16:30 ※For omikuji and omamori (Fortune telling paper and Lucky charms)
※The hours change during events such as the autumn leaves illumination, so please check before visiting.
Admission fee: Free
Parking:
Motomiya: 10 Cars/Okumiya: 15 Cars ※Fees/2 hr ¥500)
※There are not many parking lots near the shrine, so we recommend taking public transit when visiting.
Official Website:
http://kifunejinja.jp/index.html
2,Usuful Information about Kifune Shrine
EnjoyJapan! Recommendation Ranking: Definitely recommended if you are visiting Kyoto!
Less then 10 minute walk from the nearest station: X
Credit card: Not accepted
Accompanied by: Friends/ Family/ Date/ Alone
Staff who can speak foreign languages: Unknown
Free Wi-Fi: Unknown
Estimated visiting time: 60 minutes ~
3,Photos and Videos of Kifune Shrine
Enjoy the beautiful seasonal scenery of Kifune Shrine
One of the reasons for the popularity of the shrine is boasting a variety of scenery and seasonal natural beauty.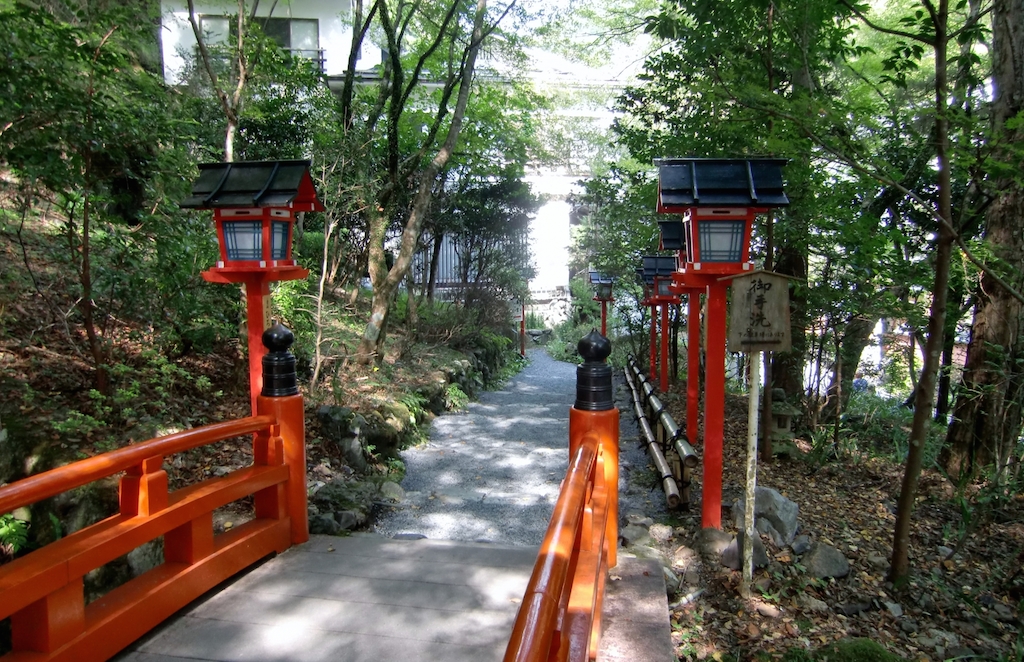 In the summer, you can feel cool temperatures and negative ions in the forest and Kifune river.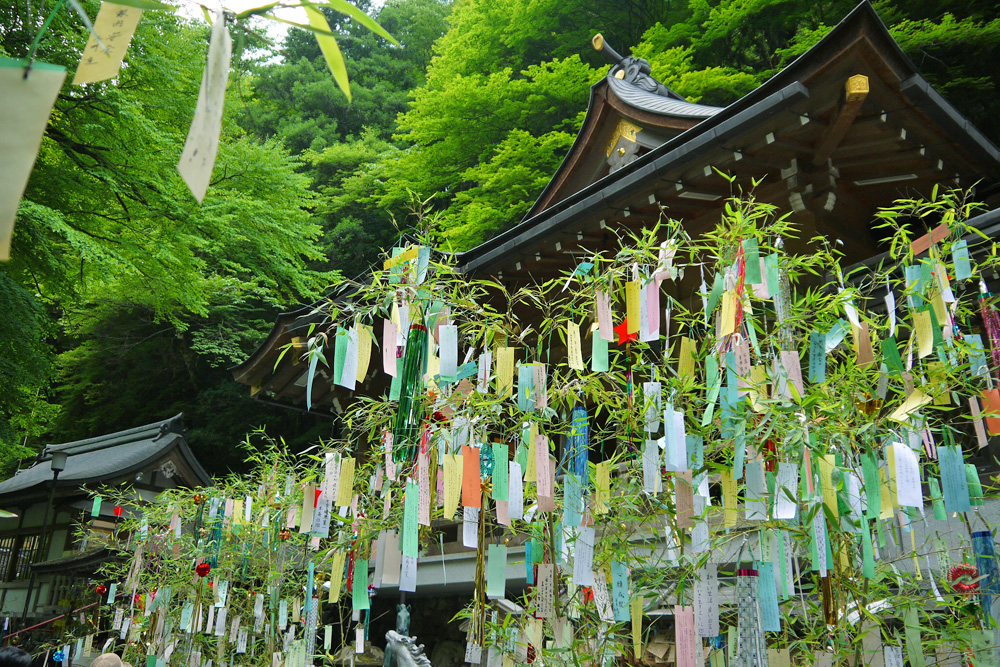 During the Tanabata season in summer, the shrine is decorated with Tanabata decorations and illuminated at night.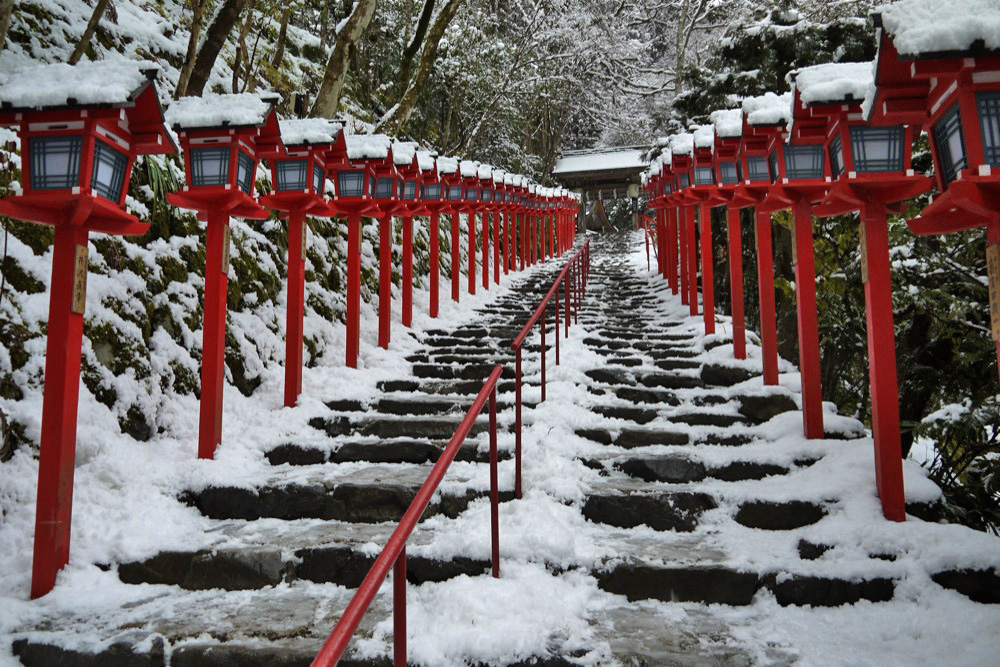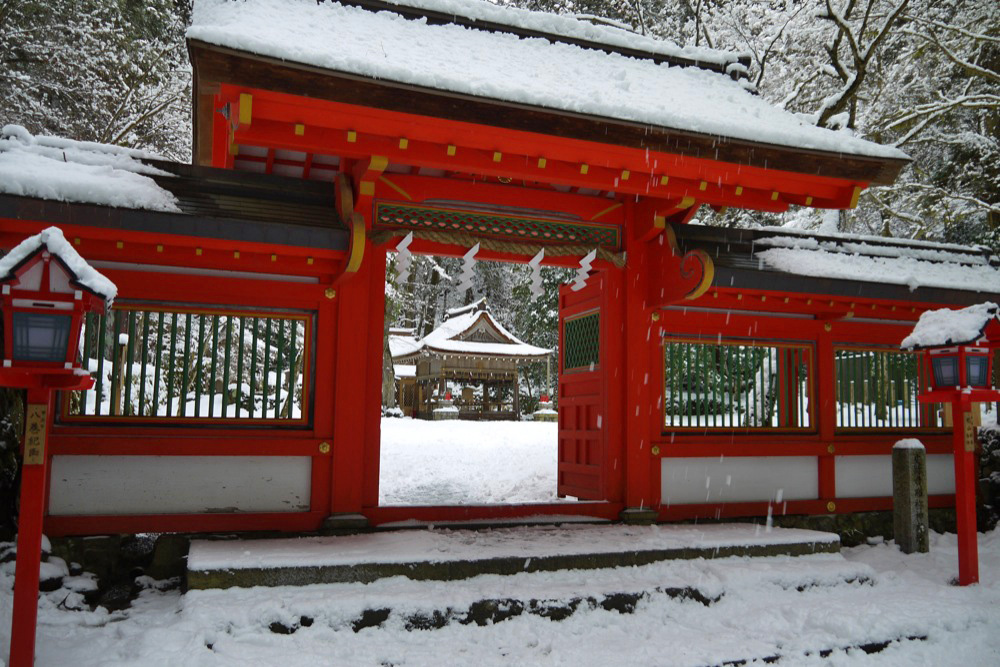 During the winter seasons, Kifune shrine is cover with snow sometimes as it is located in the mountain area.
The scenery has a great atmosphere.
Kifune Shrine's Omikuji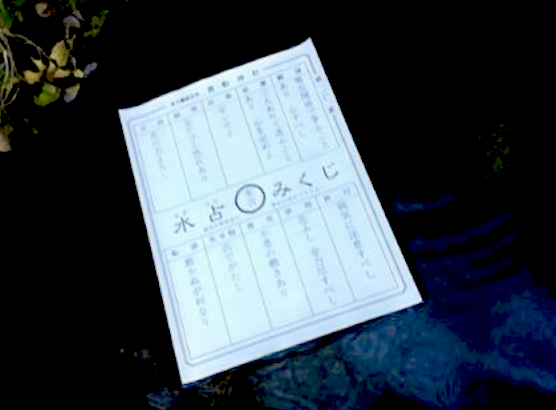 By submerging the omikuji paper in water, you will be able to see your fortune.
Popular Kawadoko Cuisine at Kifune Shrine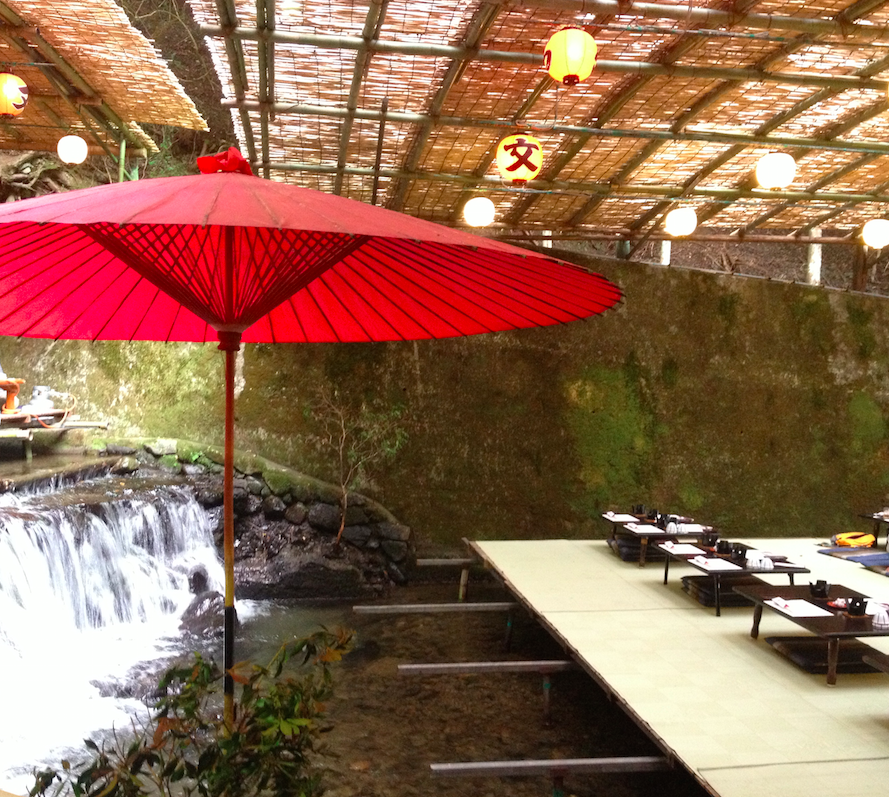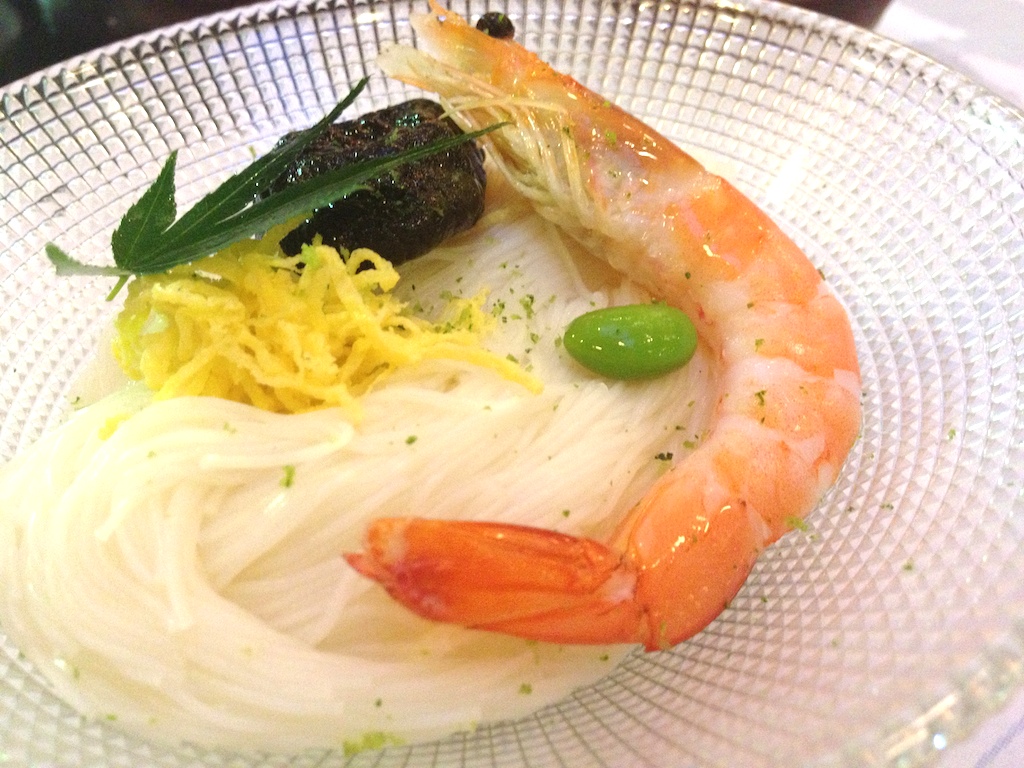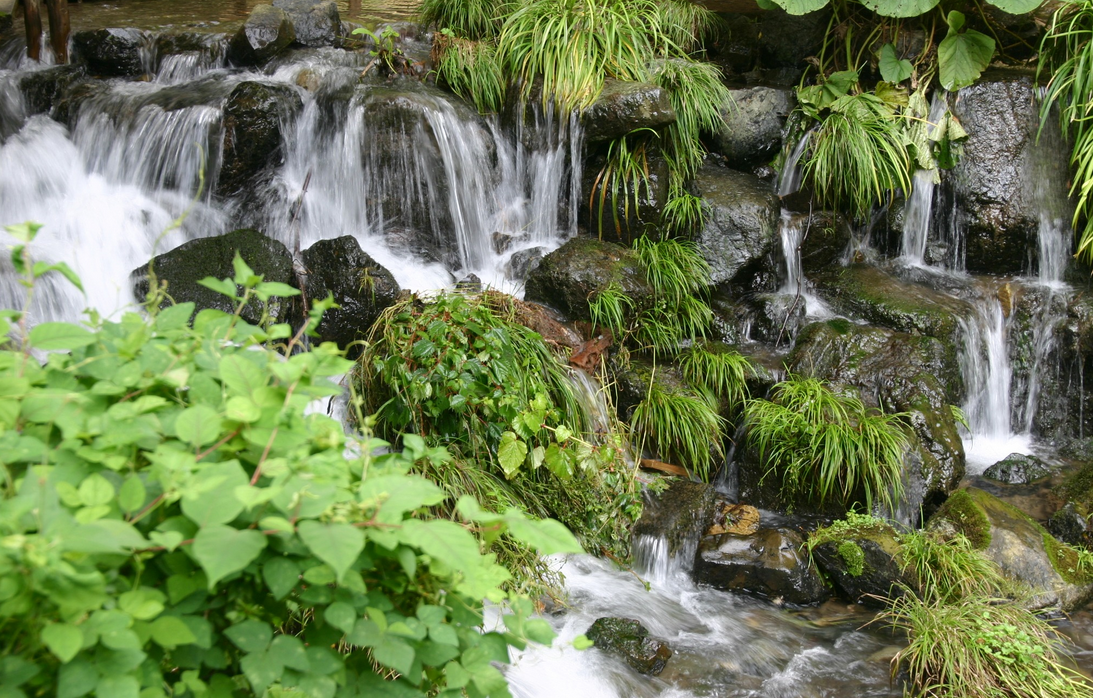 Eating a traditional Japanese course meal over the Kifune river is the most popular attraction at Kifune river.
There is no other place where you can have dinning over the clear stream.
Riding the Eizan Train to the Shrine is highly recommended during the Autumn!
The Eizan train runs through a maple tree tunnel on its way to the shrine, which can only be seen during Autumn. The trees are illuminated just during this season, so you will be able to enjoy a very beautiful view from the window.
Video of the maple tree tunnel (illuminatnion)
Video of the maple tree tunnel (daytime)
4,Access Information to Kifune Shrine
Address: 180 Kuramakibune -cho, Sakyo-ku, Kyoto city, Kyoto
Telephone Number: 075-741-2016
Transportation Information:
(Train):
30 minute walk from the Eizan train "Demachiyanagi" station to "Kifuneguchi"
From the JR Kyoto station, take the Kyoto Municipal Bus 17 to "Demachiyanagi"
Take the JR Kyoto municipal bus from "Kifuneguchi" to "Kifune"
Official website of the Eizan train/
https://eizandensha.co.jp/
(Bus from Kifuneguchi) :
From the Eizan train "Kifuneguchi"
5 minute walk from the Kyoto municipal bus "Kifune" stop
※Kyoto municipal bus /Japanese:
http://www.city.kyoto.lg.jp/kotsu/

Send this information by e-mail
Please click "Send" after enter your e-mail address.
@
If you block spam emails on the mobile phone.
※Please set your mobile phone so that you can receive mails from
"@enjoy-jp.net"
in the domain email reception options beforehand.
Date created:2016/07/08

Last update:2016/09/09
Most Recent Sightseeing category spots