Kyoto Pontocho "Edomae Kappa Sushi"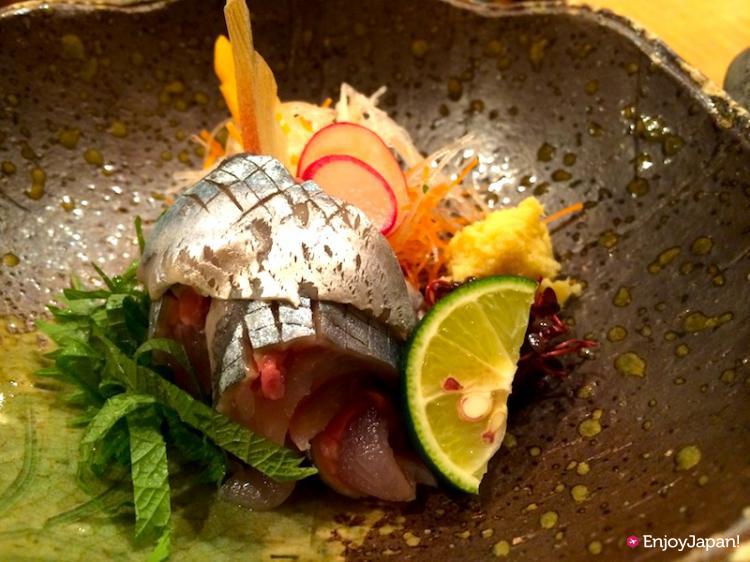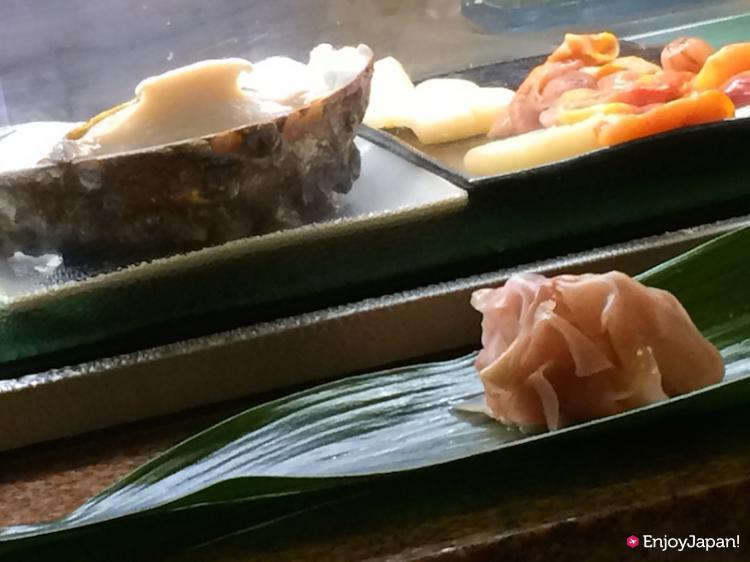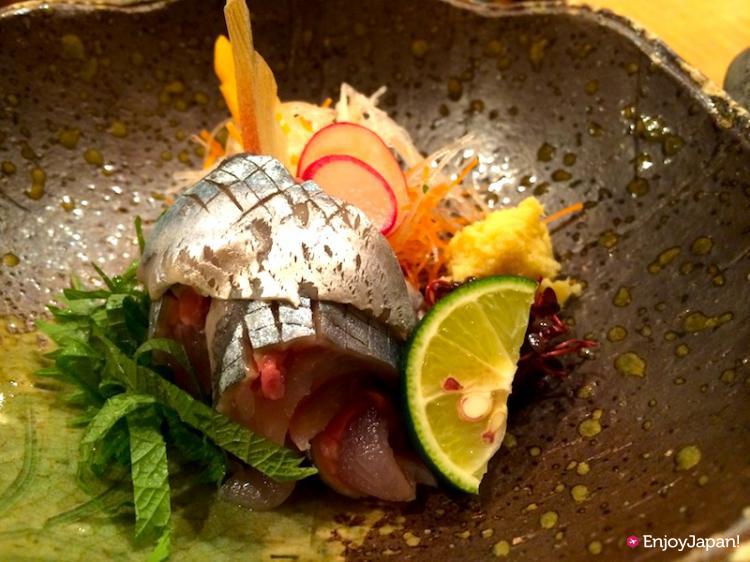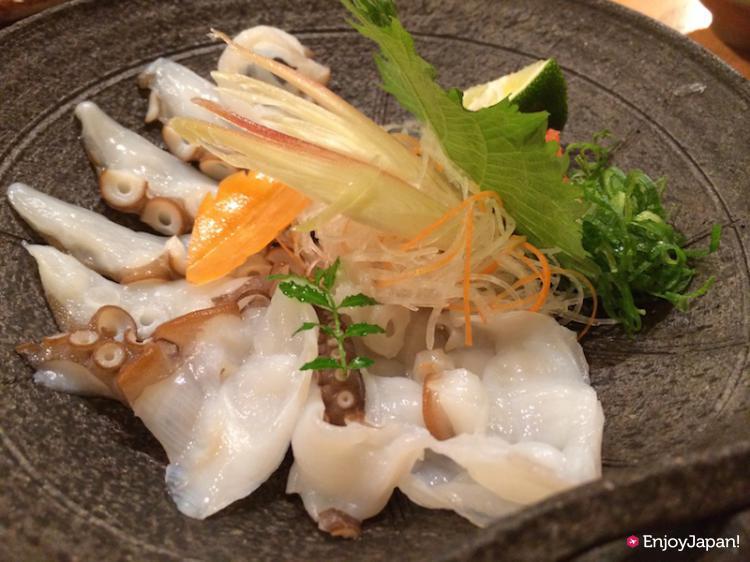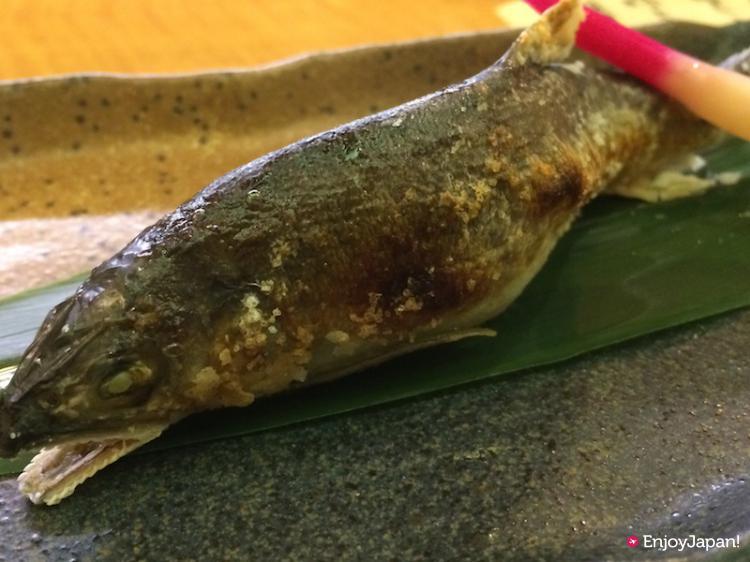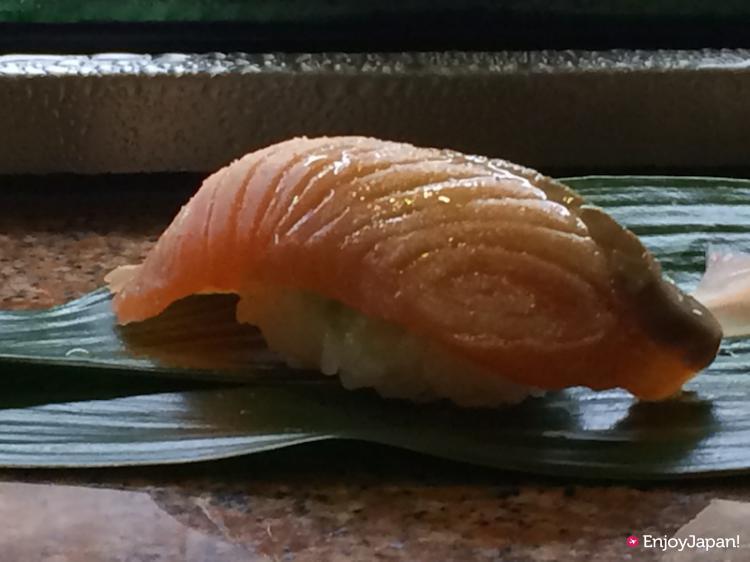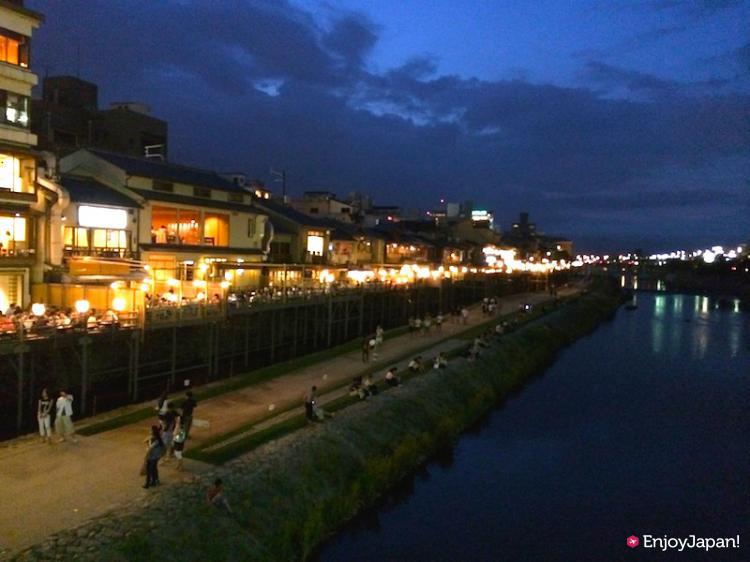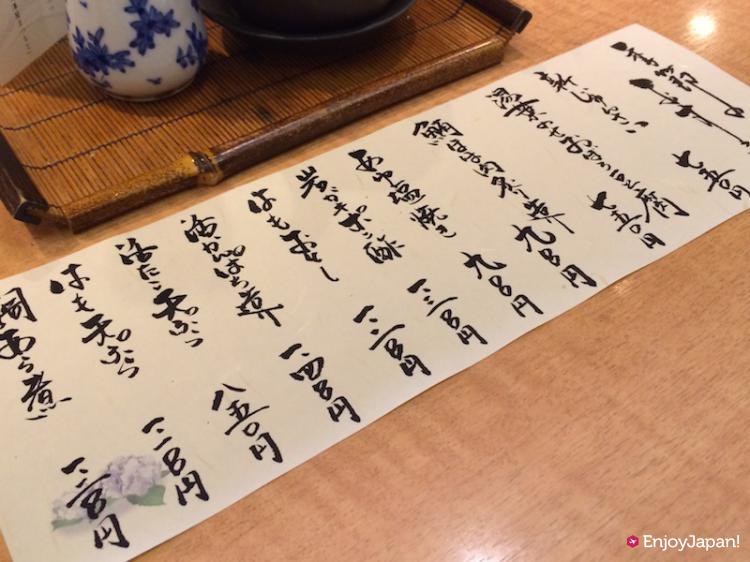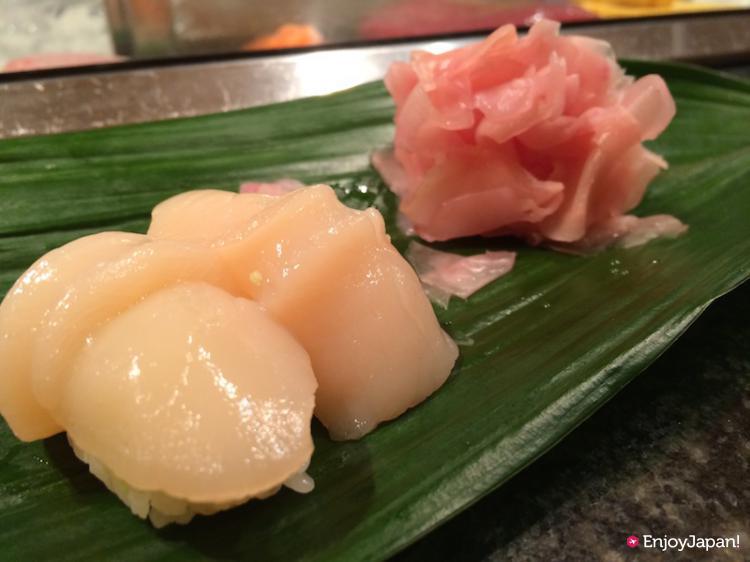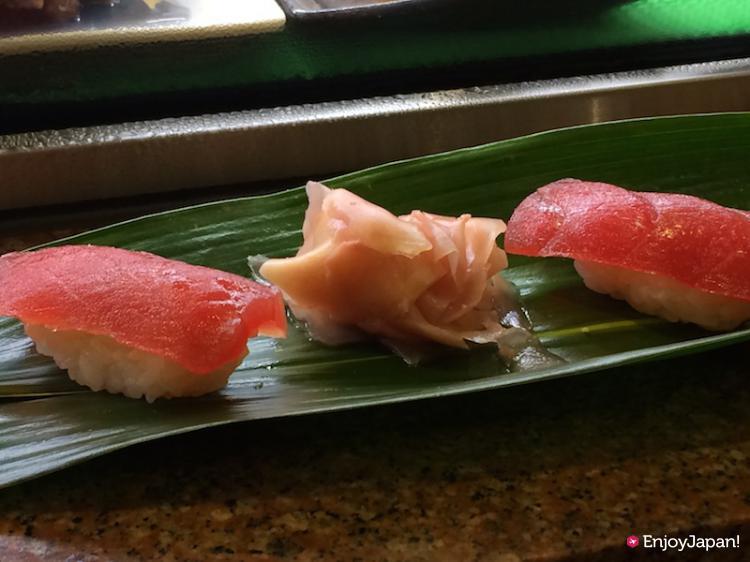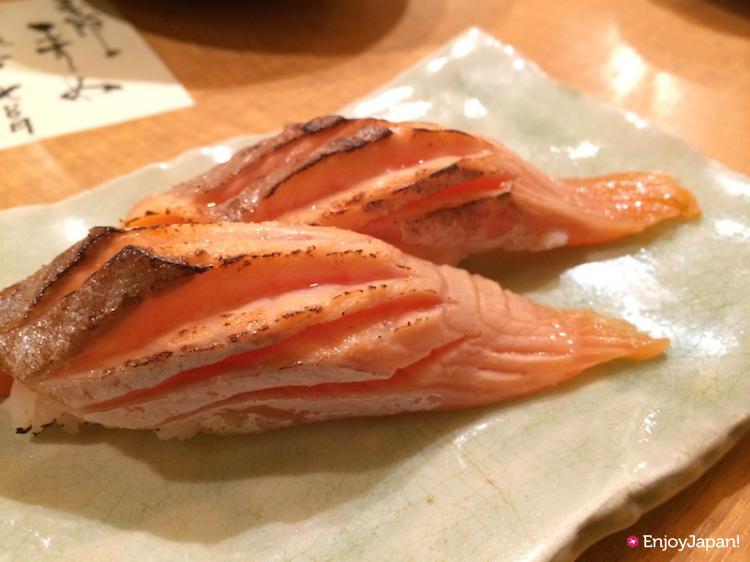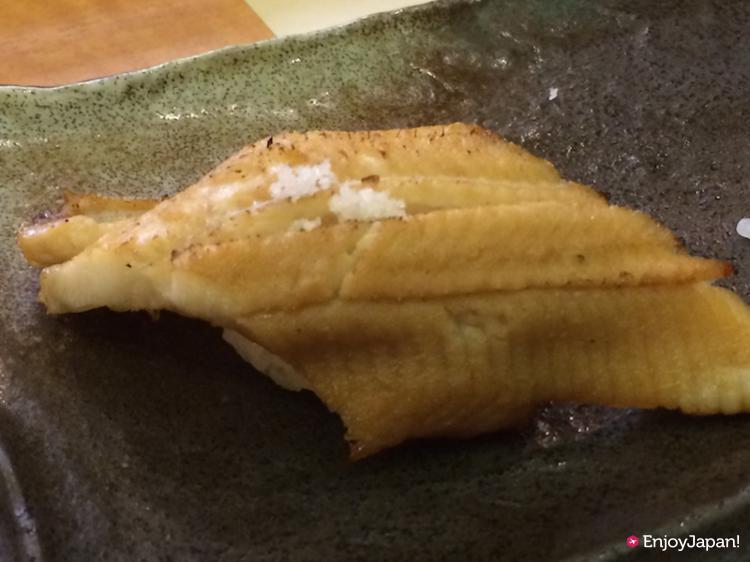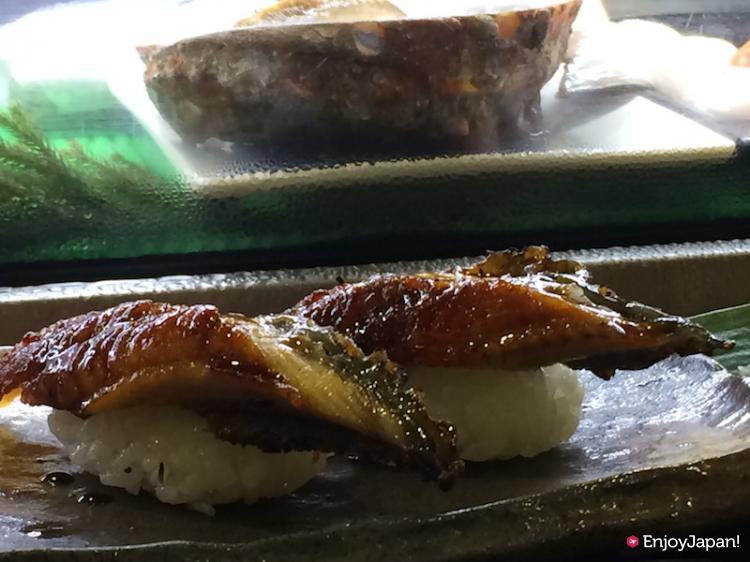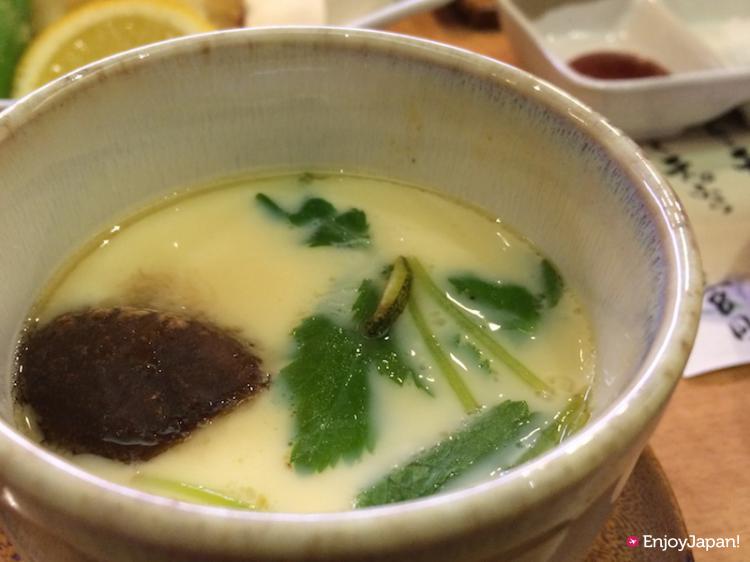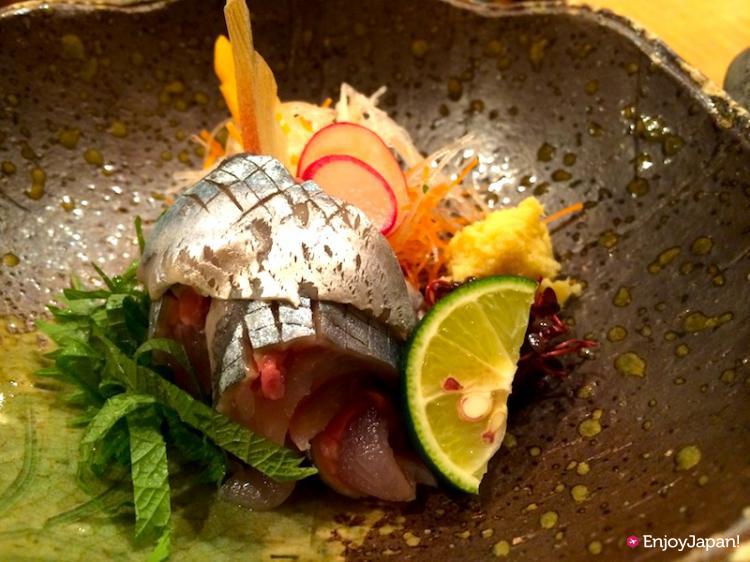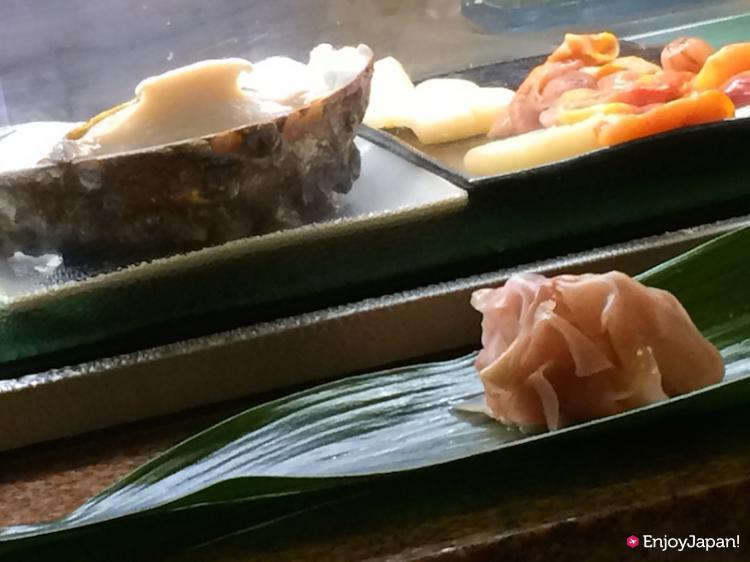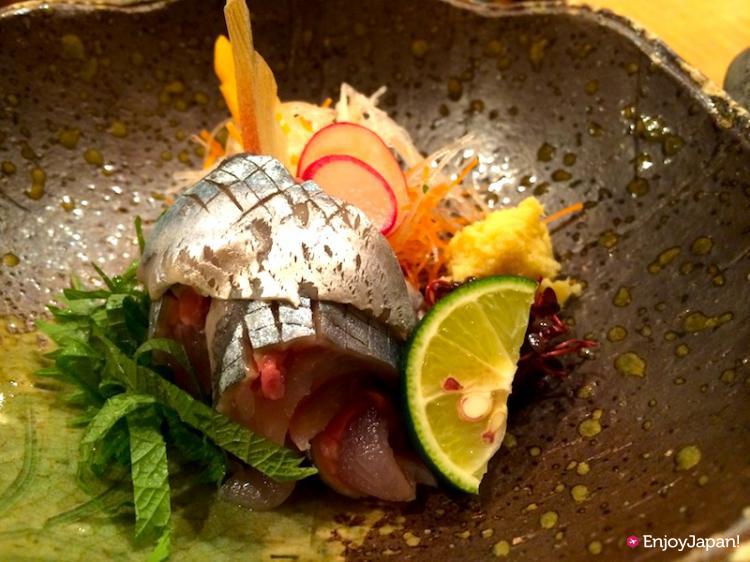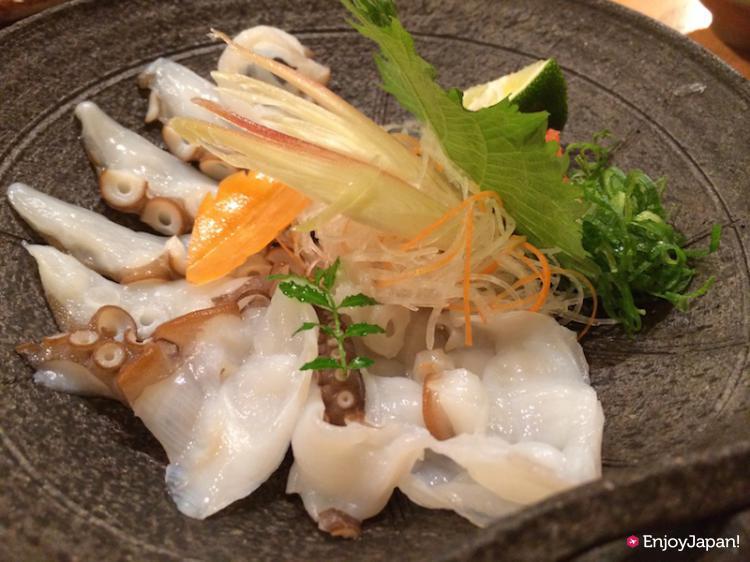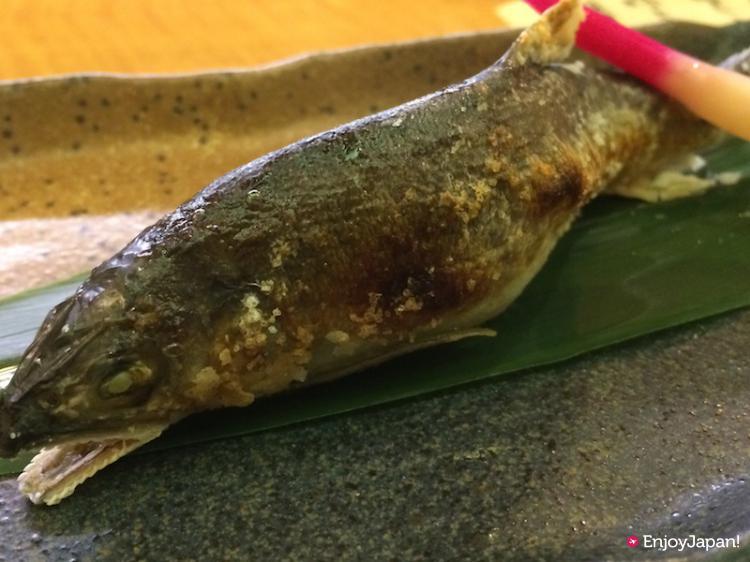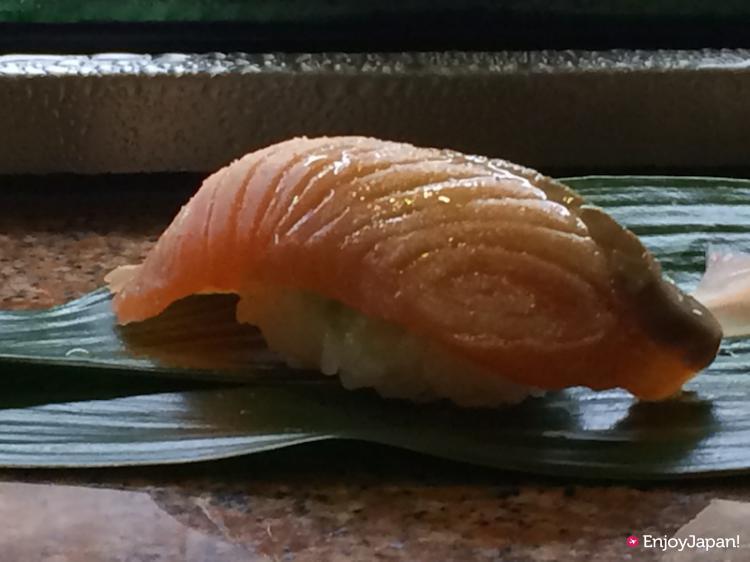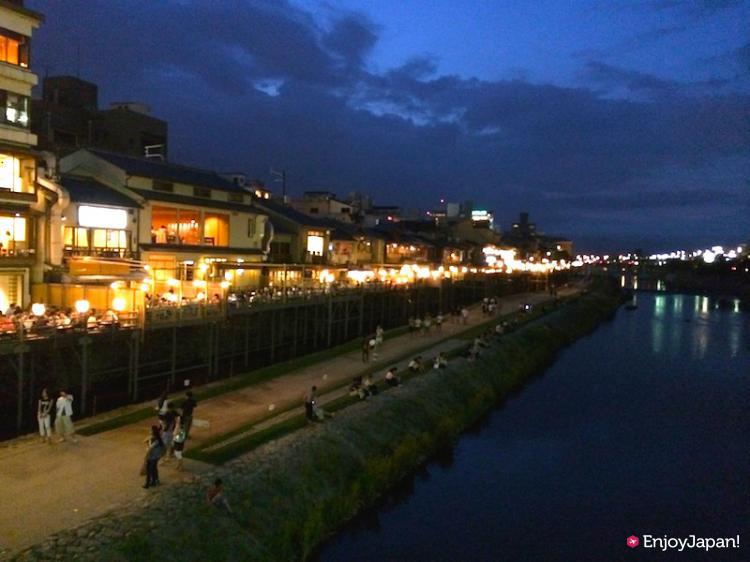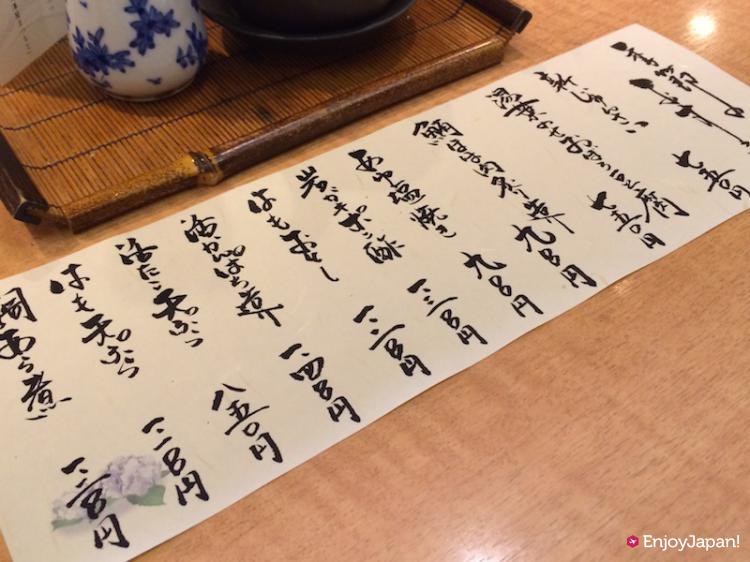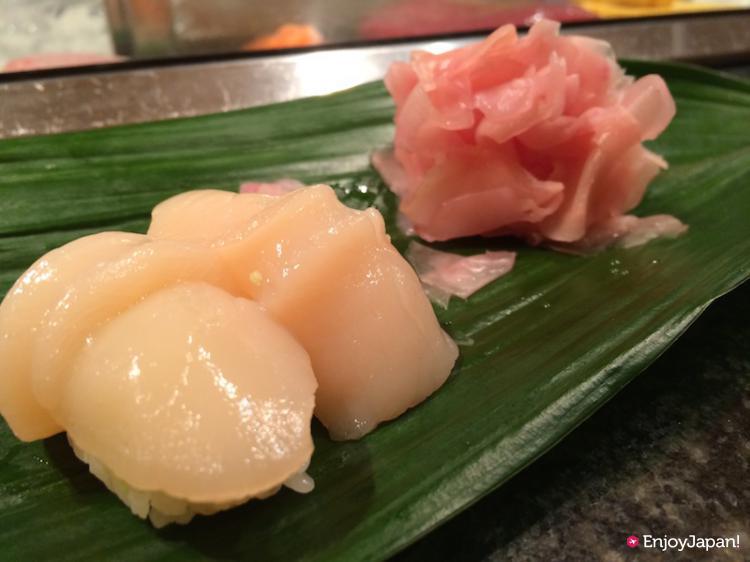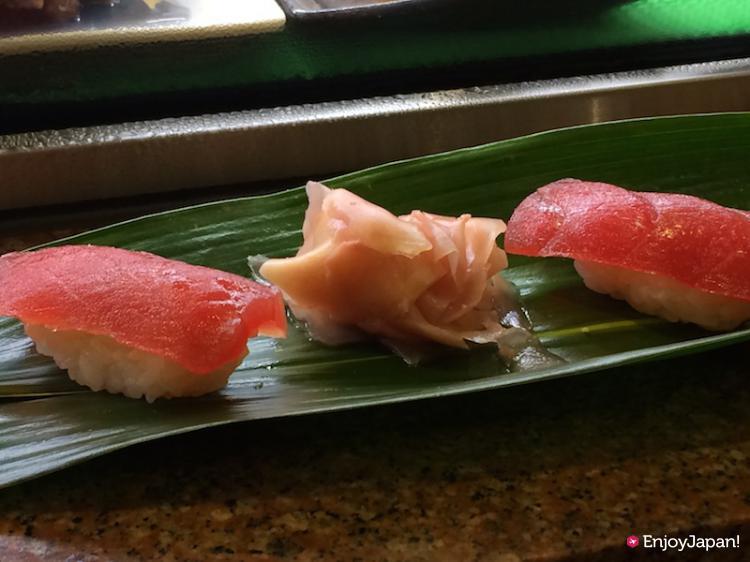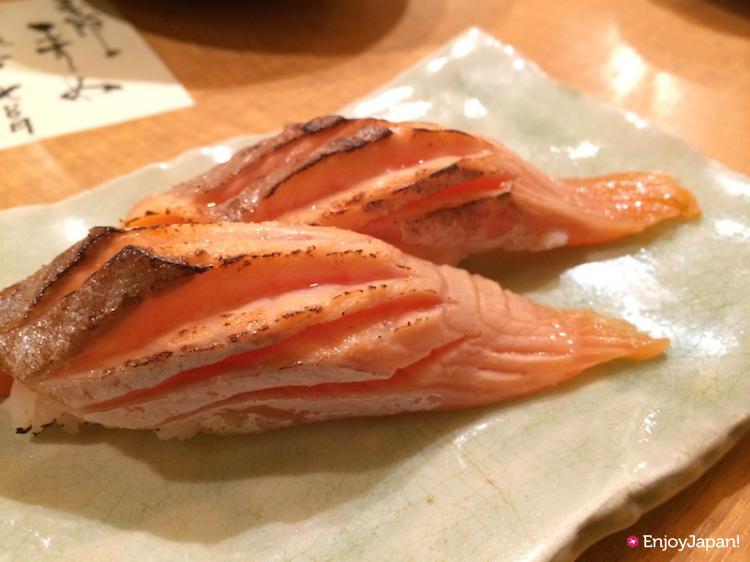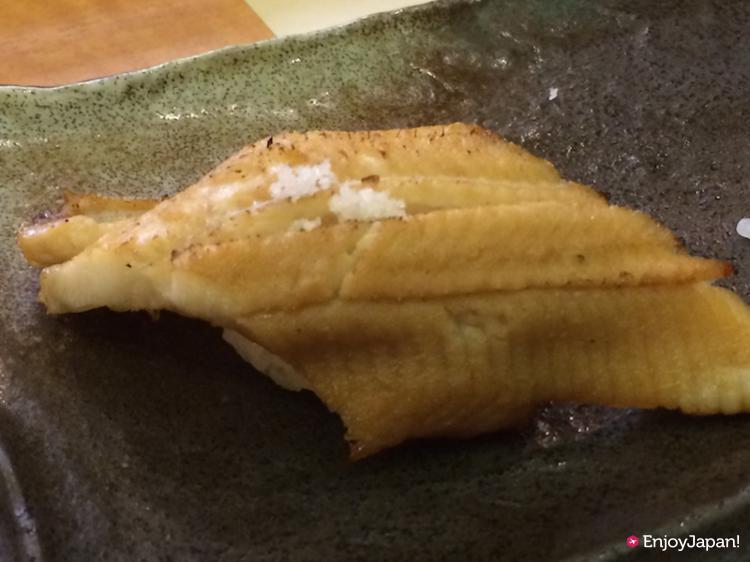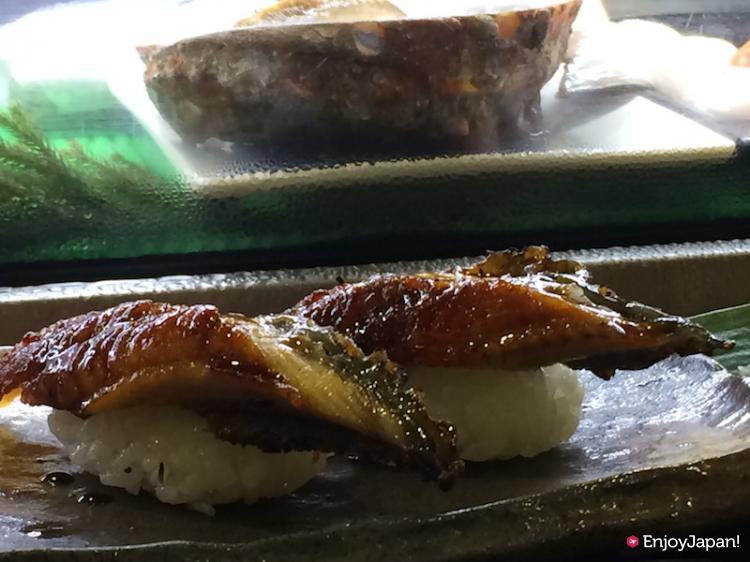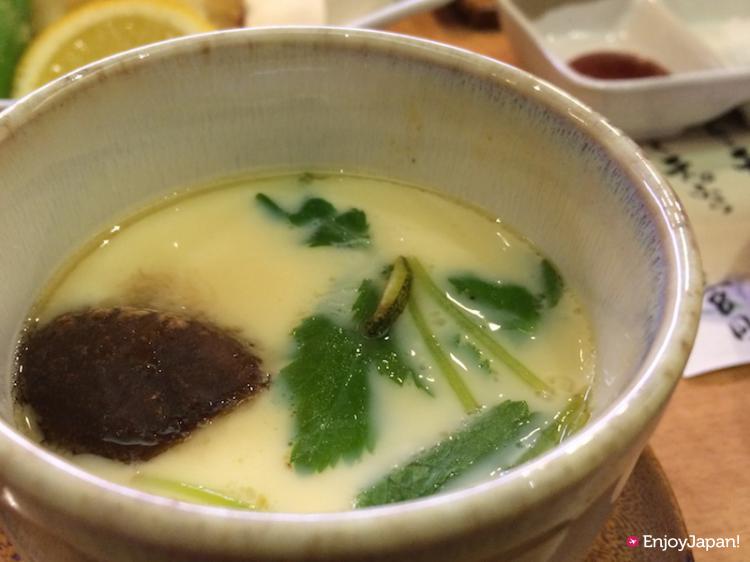 Basic and usuful information
Basic information
| | |
| --- | --- |
| Name | Kyoto Pontocho "Edomae Kappa Sushi" |
| Name(Japanese) | 京都先斗町「江戸前かっぱ寿司」 |
| Postal code | 604-8013 |
| Address | Shiori building 1F, 160 Matsumoto-cho, Pontocho Shijo noboru, Nakagyo-ku, Kyoto-shi, Kyoto |
| Telephone number | 075-213-4777 |
| Open hours | 17:00~24:00 ※L.O23:30 |
| Regular closing day | Open throughout the year |
| Price | The average price for dining is "5000yen/person" and with alcoholic beverage "6000yen-8000yen/person." It is a reasonable sushi place where you can eat and drink with the total price of below 10,000yen. |
| Official web site | http://www.suishin.co.jp/kappa/ |
Useful information
Credit Card
Available
Supported card company
VISA, Master, JCB, AMEX, Diners
Within a 10 minute walk from the station
○
Infromation for Free Wi-Fi
n/a
Foreign language
English

Average time required
About 1hour-
Purpose
Alone
Couple
Family
Friend

Accept Children
○
Child policy
Layout of the restaurant is basically counter tables. There are no child seats available, it may be hard to acoomodate babies or toddlers because of the limited space. However, there are a couple of individual Japanese tatami rooms where children can be accomodated.
Handicap-accessible
n/a
Smoking
No smoking

Reservation
Yes
Foreign language menu
Yes
To go
Yes
Informtaion about to go menu
n/a
Open until late at night
×
Open for 24 hours
×
Good for
Dinner

Number of seats
87seats/Counter seats, Horigotatsu seats, Japanese style Zashiki tatami room, Wood floor seats available during the season.
Atmosphere
●There are first and second floors, and the main seatings are at the counter. There are a couple of Zashiki rooms available in the back of the shop.
●Kawadoko wodden floored seats are available during the summer, "Kamogawa Noryodoko" season.
Other useful information
●It is a very popular Sushi restaurant in Pontocho. TWe recommend that you make reservation especially when you are going during the dinner time.
Enjoy Edomae-Sushi in Kyoto at "Pontocho Kappa Sushi." Sushi is wonderful, of course, but enjoy the special dining with the special and warm "Omotenashi (hospitality) of the Sushi chef.
Quote:instagram/bbaikanaさん
"Pontocho" is a traditional area located in the center of Kyoto from 4-jo to 3-jo along Kamogawa River. There are many popular cuisine restaurants on this street, such as prestigious and traditional Kyo-ryori restaurant, new restaurants of famous French and Italian cuisines, and newer casual-style, creative cuisine restaurant.
Among the many restaurants in Pontocho, there is a very popular Sushi restaurant located right in the middle between 4-jo and 3-jo. This store is "Pontocho Kappa Sushi."
Pontocho Kappa Sushi specializes in Edomae Sushi and it is a wonderful place with outstanding quality in every aspect, such as the freshness of seafood, very tasty Sushi, pleasant hospitality of Sushi chef and staff, reasonable pricing, and the atomosphere of the restaurant. Inside Pontocho Kappa Sushi, there are two floors and both of the floors are laid out similarly, having counters for main seating, and there are a few individual tatami rooms or horigotatsu room.
Also, during the famous Kyoto Kamogawa river season, there are wooden floors laid out at Pontocho Kappa Sushi as well. At the wooden floor seats, their menu would be different from that in the resaturant, which is the original set menu. We can fully enjoy the original menu different from regular one, at a different setting.
Reservations are recommended especially for dinner hours on weekends so that your seating would be smooth. If you are going without reservations, we recommend that you go before or after the busy time so that your waiting time would not be long.
Here are the highlights of "Pontocho Kappa Sushi," which is very popular in Pontocho.
▶Reference:Recommended information of the traditional backstreet gourmet shops of "Pontocho"
Pontocho is located along the Kamogawa river between 4-jo and 3-jo and it is one of Kyoto's outstanding area of popular gourmet restaurants, such as traditional Kyo-cuisine restaurant, Japanese cuisine, original creative cuisine, prestigious Italian resaturants and French restaurants. Also during the famous "Kamogawa Noryo Doko"season in the summer, we can enjoy dining on "Kawadoko (Wooden floors along the river)." Please refer to
Pontocho gourmet's
information and highlights.
Pontocho Kappa Sushi - Contents -
Specialities of Pontocho "Edomae Kappa Sushi"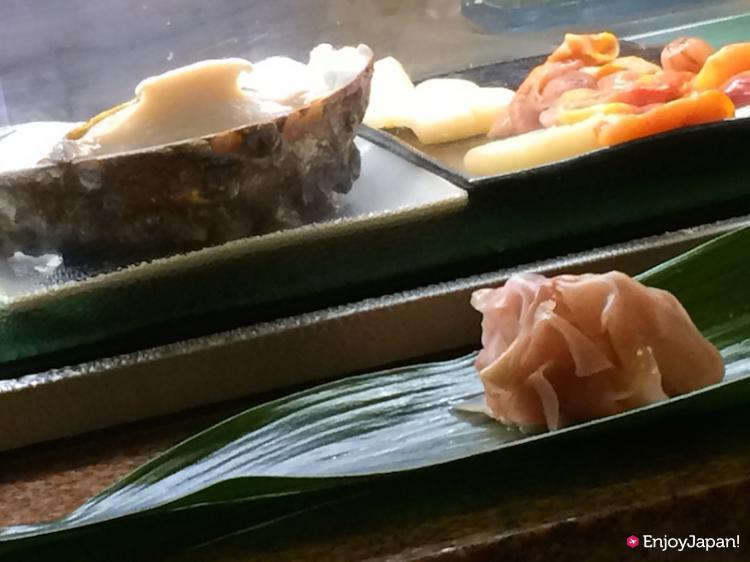 At Pontocho Kappa Sushi, there are two sushi chefs on both floors, and they prepare your order with special hospitality each time the order is given. They will prepare food while paying special attention to each customer thinking of the best way to serve him/her, so that the person would be able to fully enjoy the food.
Quote:instagram/s.kouhei1019さん
As seen in the photo, the chef would lay sushi in front of the showcase.
It is a very wonderful restaurant, not only the freshness of ingredients and the tasty food they serve, but also their "hospitality."
For ladies, in case of a large piece of Sushi topping, they would make the portion smaller, and they would happily make Sushi with the taste you request.
They take pride in serving in the best way for each customer tso that he/she can enjoy the tasty Sushi at the best condition. Needless to say, when it comes to dining, the atomosphere and the hospitality of chefs play important roles, it is a wonderful Sushi restaurant.
How to enjoy "Pontocho Edomae Kappa Sushi"
Here is the recommended way to enjoy eating at Pontocho Kappa Sushi, presented by EnjoyJapan!.
We recommend that you take a seat at the counter table in order to enjoy the hospitality of the chefs. Once you are ready to start ordering, try one seasonal small-dish.
In the summer season, recommended is "Hamo no Otoshi (boiled Hamo served with shredded plum pulp)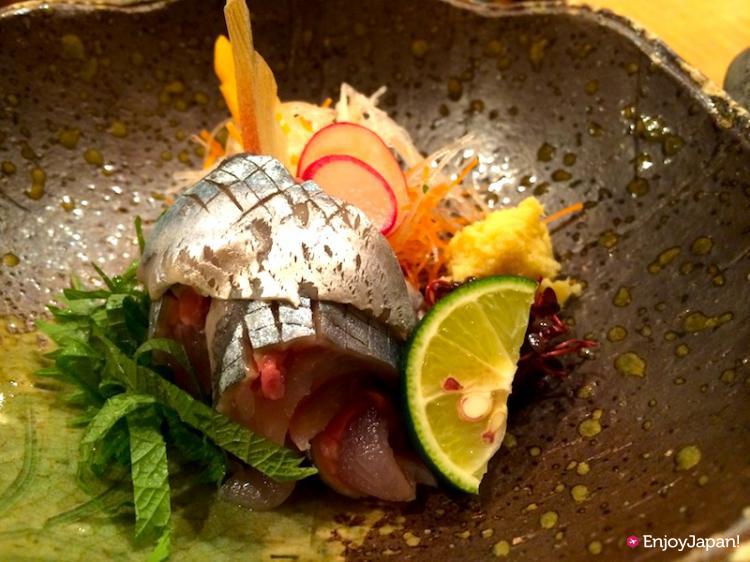 Autumn is the season for "Mackerel Sashimi."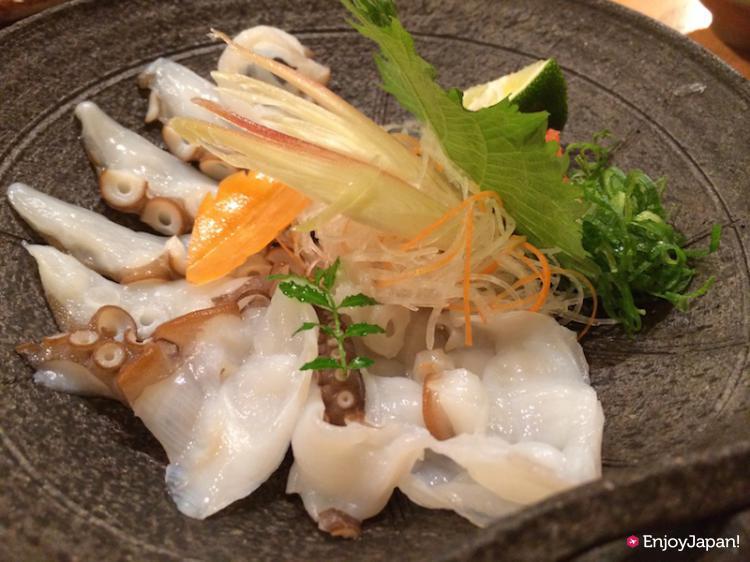 Raw Octopus Sashimi is only possible with fresh Octopus.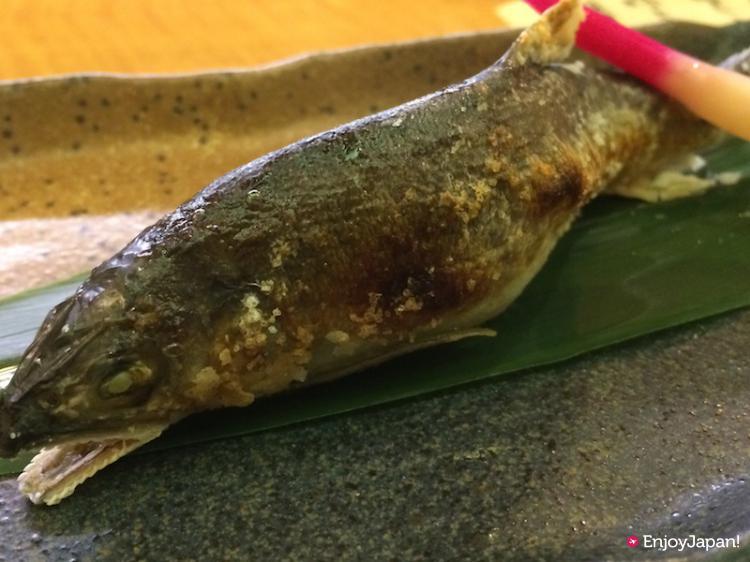 During the best season in summer, we recommend Seasonal menu Salt-grilled Ayu (sweetfish).
There are many other seaonal menu, it is a great idea to ask your chef what his recommendations are.
After an individual small dish, we start ordering the main "Sushi."
When ordering Sushi, you can order just one Sushi of your choice followed by one after another, but our recommendation is ordering "Chef's Choice Sushi." The chef will prepare your Sushi according to his best picks of the day. He would serve one kind at a time, it is fun to anticipate what would be served next.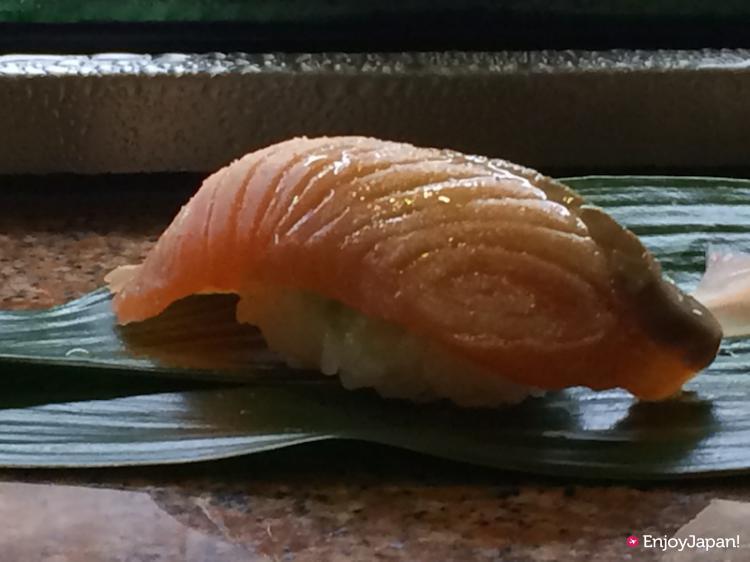 Rosted Salmon Sushi
Don't forget to order "Chawan-mushi" or "Aka-dashi Miso Soup" as a side for Sushi. As you can see, at Kyoto Pontocho Kappa Sushi, we can enjoy chef's hospitality, seasonal individual small dish, and delicious Sushi.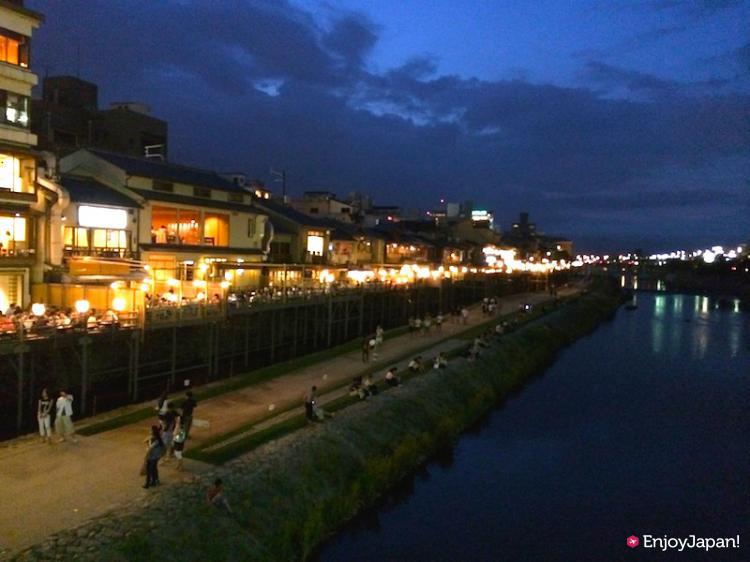 Kyoto's famous "Floor seats" during the summer season
In addition, during the season of Noryodoko (May-September), there are wooden floors laid out where you can enjoy the original set menu in the special setting only possible in Kyoto. It would be a wonderful experience to enjoy the amusement of Kyoto by dining on the special floor.
▶Quote:"Kyoto's famous "Kamogawa Noryo Doko" along the Kamogawa river during the summer season
Kyoto's summer season is known for being very warm and the famous annual event is the "Kamogawa Noryo Doko" which wooden floors are placed along the river. It is a famous seasonal event that the Pontocho restaurants along the Kamogawa River would serve their dishes on the "Kawadoko (the wooden floor)." It is an event very unique in Kyoto style. This "Kamogawa Noryo Doko" event is held from May to September every year in order to relieve from the heat, and any visitors visit to enjoy the delicious meal not only of "Edomae Kappa Sushi" but also of many other restaurants in the area. Please refer to the list of 「
Kamogawa Noryo Doko (Kawadoko)
」participating restaurants for your reference.
Recommended Menu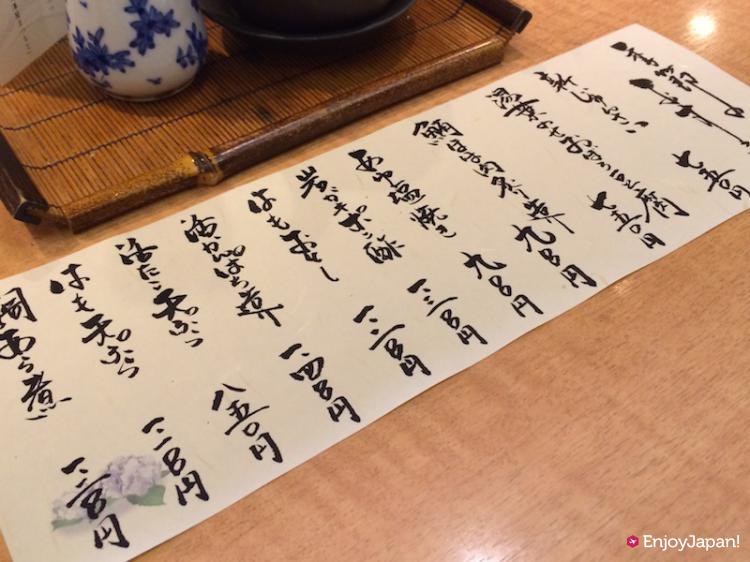 At Kyoto Pontocho Kappa Sushi, there are individual small dishes of seasonal specials and the main Sushi is served with various toppings.
In addition, the recommended is "Ita-san no Omakase Nigiri (Sushi of Chef's Choice) 3,000 yen" which would be prepared with the best toppings of the day and the price is very reasonable.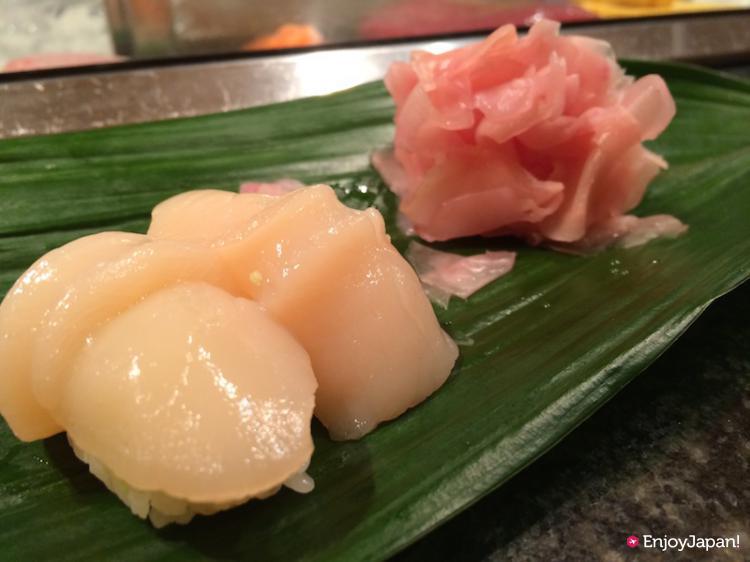 "Kaibashira" sushi is outstanding with its sweetness.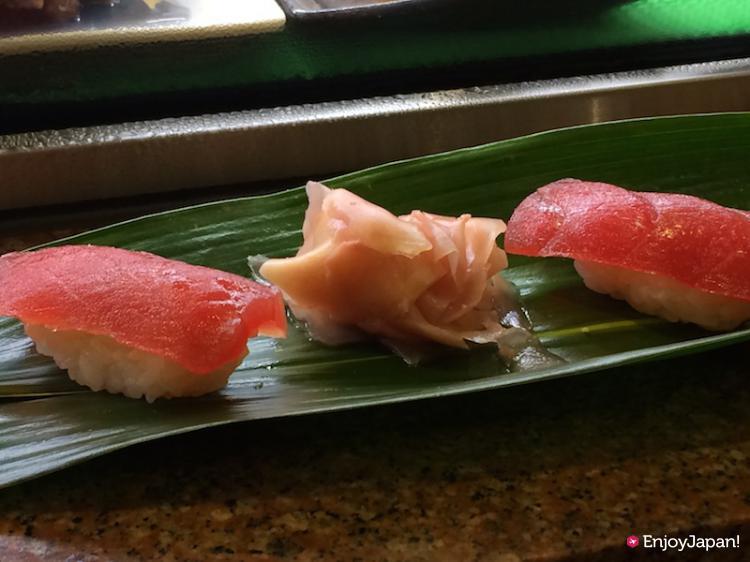 Fresh "Akami of Maguro"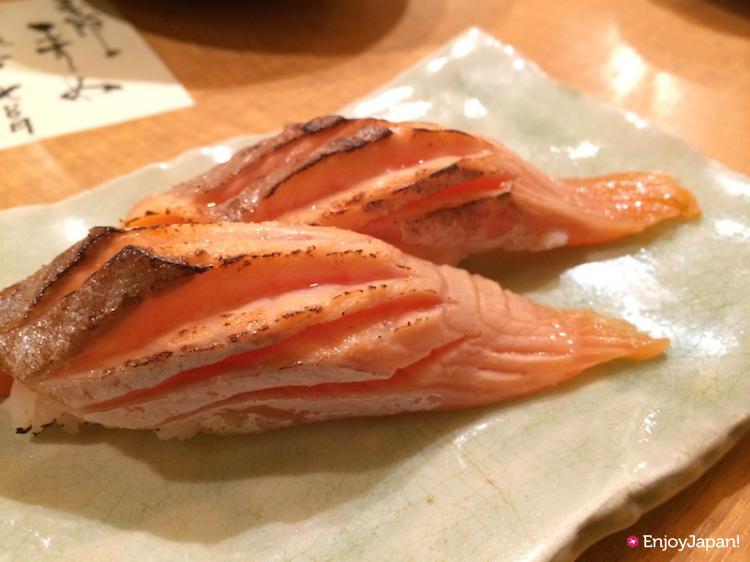 "Broiled Salmon" eating with salt is amazingly delicious.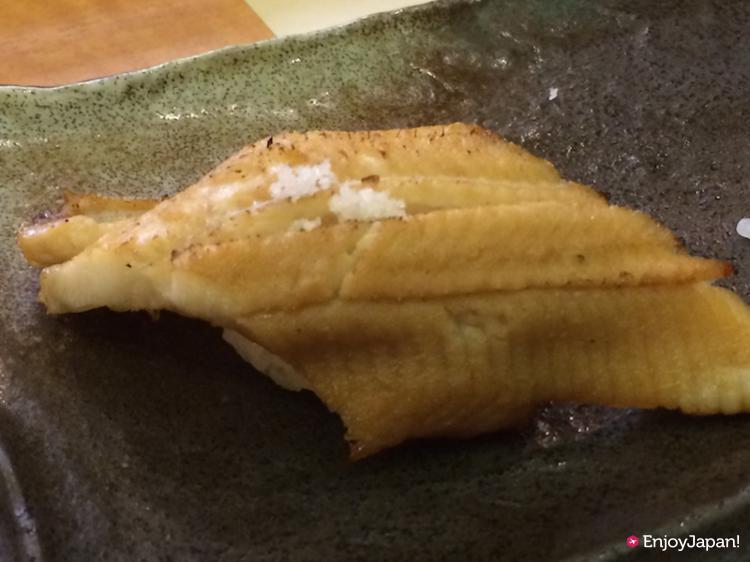 "Anago" Sushi is delicious to eat with salt.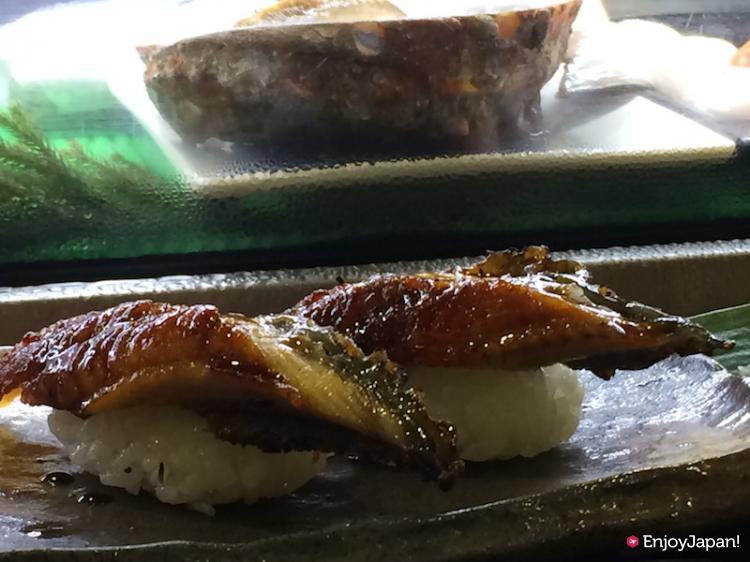 "Unagi" is broiled after the order is placed.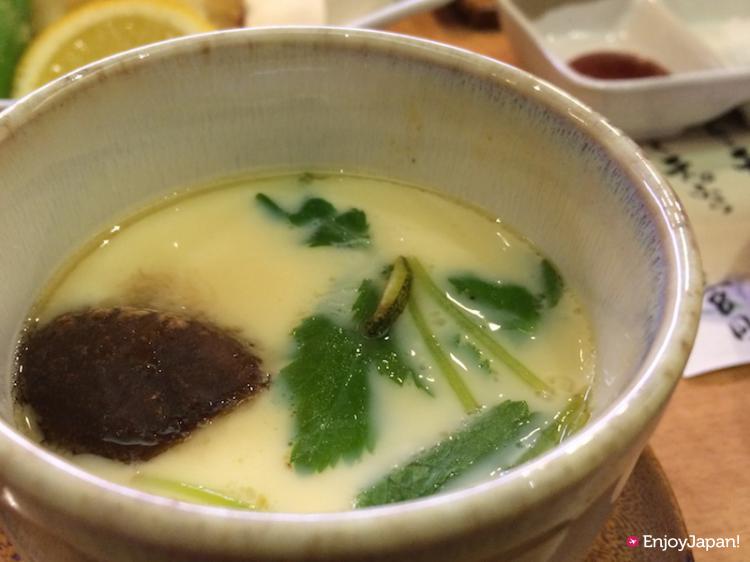 Their "Chawan-mushi" is the best with the tasty broth and egg.
The various toppings of Sushi available at Kappa Sushi include the standard items available throughout the year and the seasonal ones, and even for the same ingredient, you can order the way to be served according to your preference and the chef would be happy to prepare as you request, and if you do not give your request, he will prepare in the way he thinks the best for you.
Also, it is very nice to have options to eat the same Sushi in different ways, such as eating with salt or with Sushi soysauce.
Access information
Postal code
604-8013
Address
Shiori building 1F, 160 Matsumoto-cho, Pontocho Shijo noboru, Nakagyo-ku, Kyoto-shi, Kyoto
Telephone number
075-213-4777
Parking
No
Detail information about parking
There are some coin-operated parking spaces available on Kiyamachi-dori in Pontocho, but we highly recomment that you use the puplic transportation such as trains or busses.
Access informtaion (by train & bus)
(Train)
Take Keihan Train to "Gion Shijo" station and walk for 10 minutes.
Take Hankyu Train to "Kawara-machi" station and walk for 8 minutes.

Kyoto Pontocho "Edomae Kappa Sushi"
Send this information by e-mail
Please click "Send" after enter your e-mail address.
@
If you block spam emails on the mobile phone.
※Please set your mobile phone so that you can receive mails from
"@enjoy-jp.net"
in the domain email reception options beforehand.
Date created:2017/03/10

Last update:2017/03/10
Most Recent Restaurants category spots